Veteran. Entrepreneur. Investor. Mentor. Film Maker. Emotional Resilience Expert.  
Veteran. Entrepreneur. Investor. Mentor. Film Maker. Emotional Resilience Expert.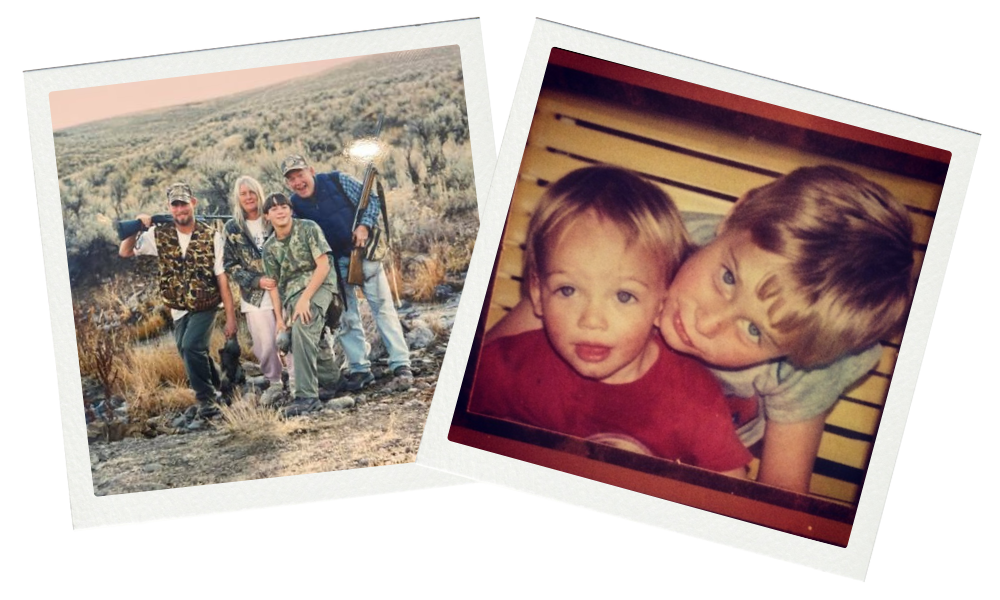 I was raised in Reno Nevada with one brother by two middle-class, dedicated parents.
My father is a Vietnam veteran who worked for the Reno police department. My mother worked as a legal secretary and still does. We grew up as a close family, always hunting, camping, and fishing and my dad coached my brother and me in sports. My dad introduced me to personal development early, at 6 years old. He would play Tony Robbins tapes back then while we were hunting on dirt roads.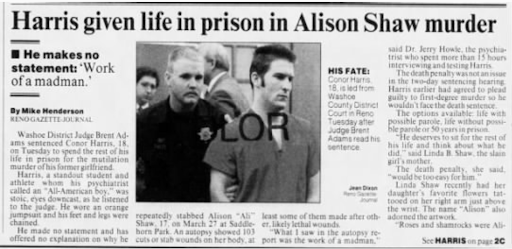 my early school years saw tragic deaths
While growing up, I watched fifteen friends pass from car crashes, cancer, suicide, freak accidents, murder, and addiction. In high school, a shocking number of deaths happened, and this continued into my college years. Although I was deeply affected, I was always the one who could remain calm to comfort people in the most painful moments.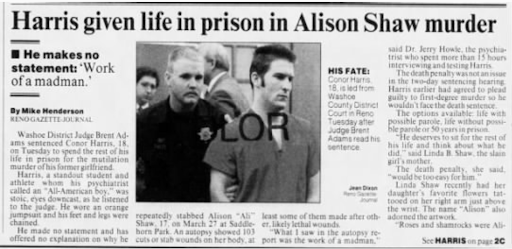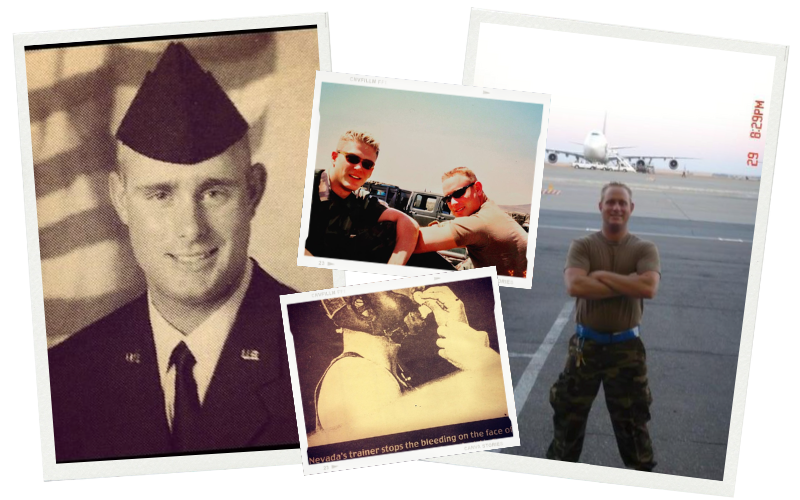 I was deployed for Operation Iraqi Freedom
From baseball to football and boxing, I had always pushed my mind and body's limits in sports. When I joined the military and got deployed for Operation Iraqi Freedom, I believe my life in athletics prepared me with a warrior mindset. I was resilient no matter how hard the physical or emotional challenge or how quickly I could stand back up for the mission.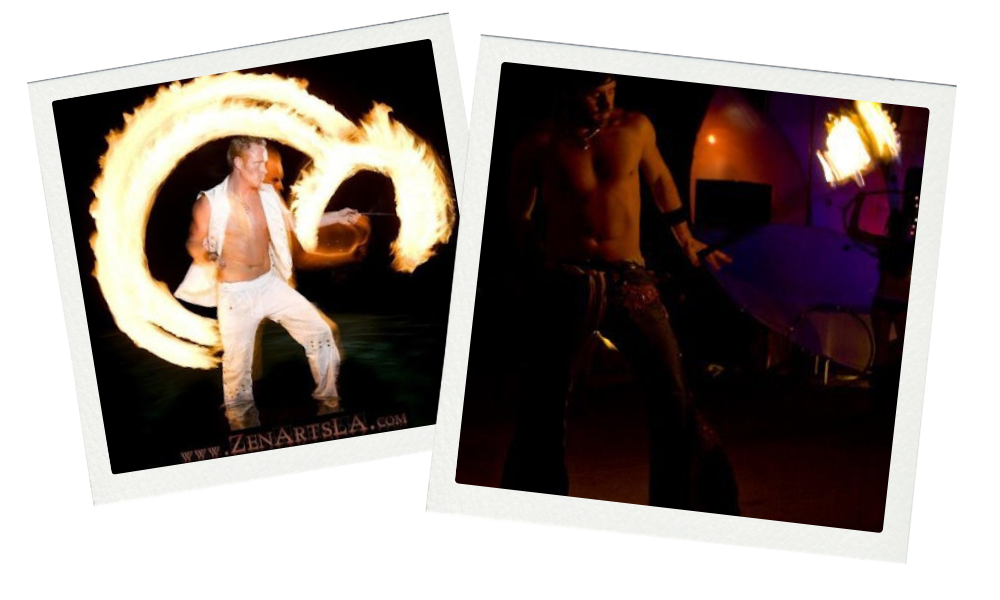 I started a new hobby performing with fire.
Sports remained a massive part of my life. But after boxing in college, I was looking for a unique thrill. After watching the manipulation of fire at Burning Man countless times, I wondered if I could enjoy this wild art form. I began performing with flames professionally – practicing it for years. To this day, I still dance with my fire tools as it is a powerful resiliency practice.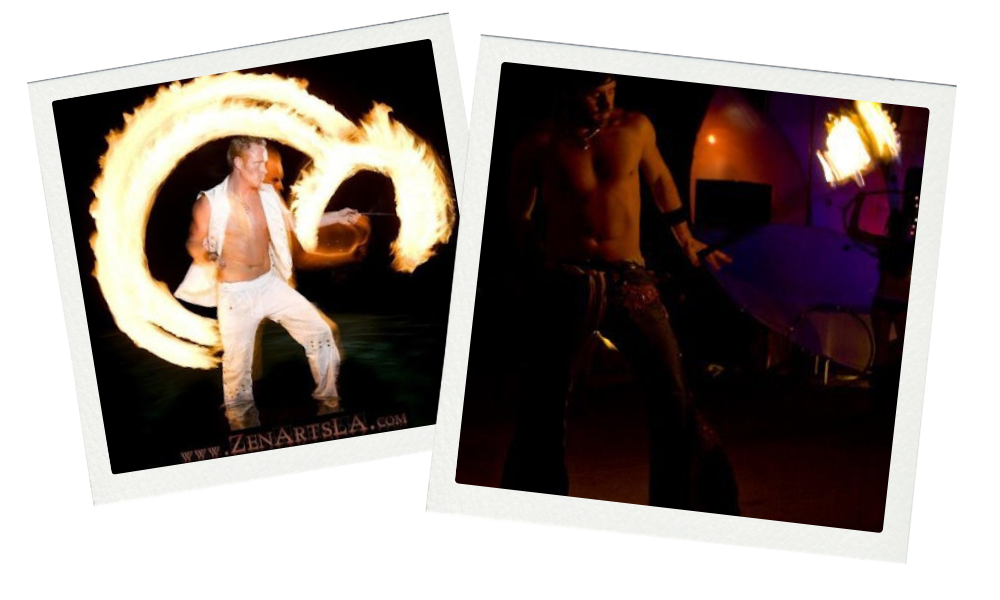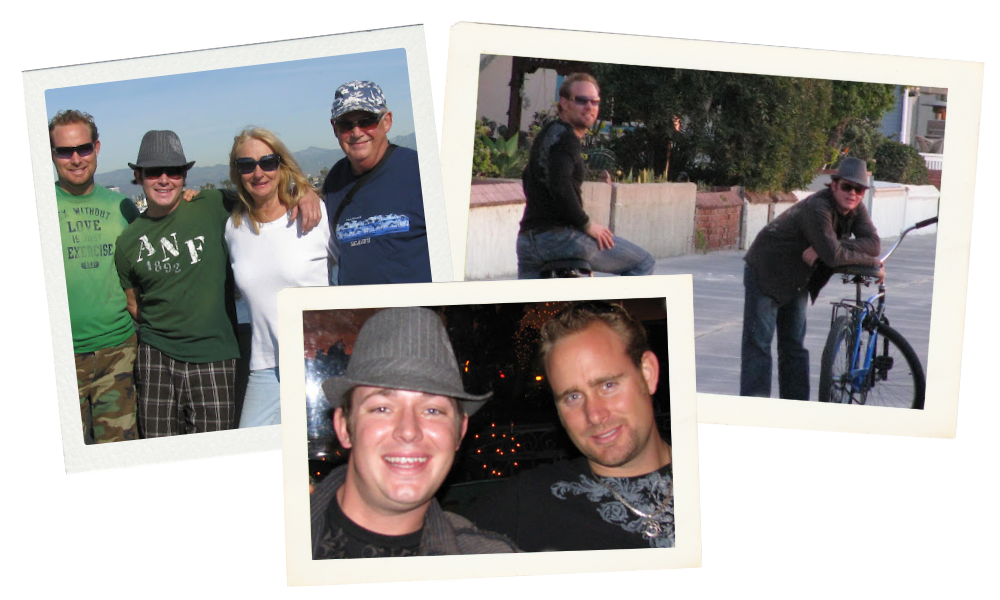 my brother died of a heroin overdose
My family visited me in Manhattan Beach for Christmas. My brother told me he was shooting needles. He said he feared living in Reno again because he thought he would die. He wanted to stay with me, but after maxing out my credit cards for my startup, I rejected him. I didn't want his addiction to ruin my business. Three days after returning to Reno, he died of a drug overdose.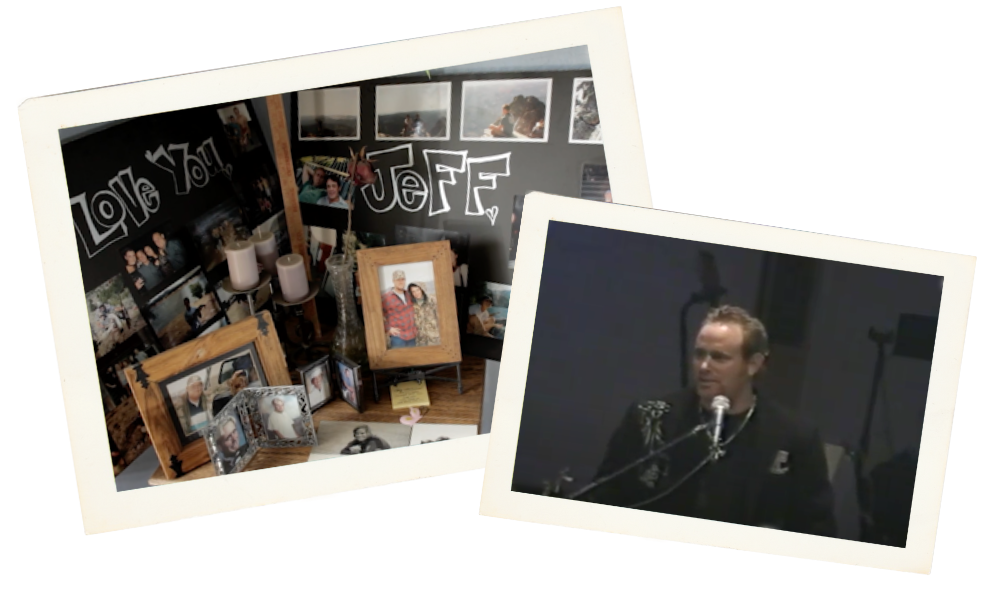 My startup tanks. My business partner runs off with my girlfriend, I claim bankruptcy, and I end up in jail
After my brother passed, I flew home to take care of my family and his service. I did what "warriors" do. I cut off my feelings and continued building my startup. But just as the business consistently hit 6-figure months, the economy crashed. Soon after, I came home to find that my business partner and girlfriend had fled with the company's remains. I went out with friends to get my mind off of things and landed in jail. Sitting in that cold jail cell, I realized I chose my failing business over my brother.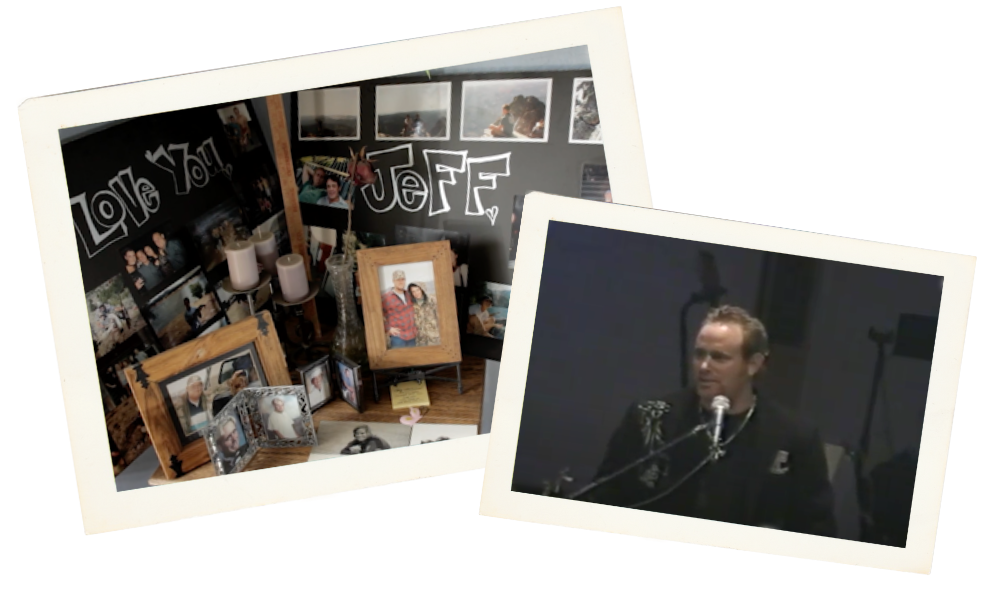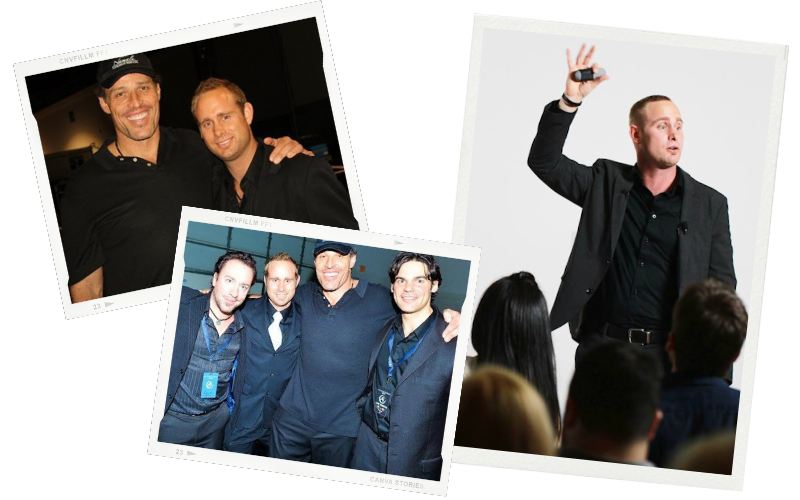 I bounced back by earning my spot as one of Tony Robbins' top speakers.

I didn't sit in my pain. I hit the grind and decided to rebound by partnering with the top expert in personal development. After coaching for a few years, I spent two more working as one of 5 elite trainers & speakers for Tony Robbins—running over 1,000 peak performance trainings and keynotes. I also trained Fortune 100 companies, executive boards, and organizations.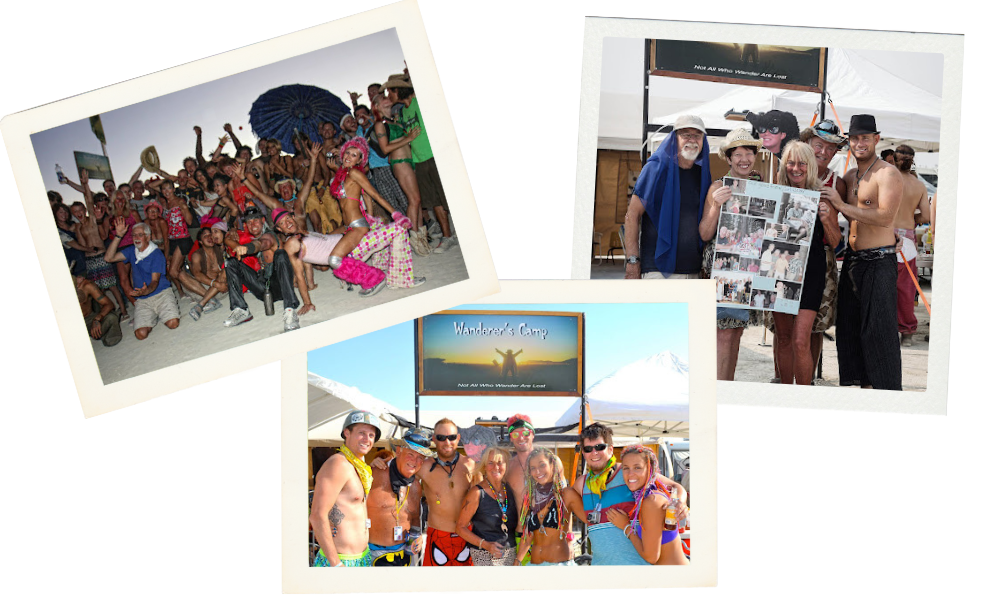 I performed at Burning Man for years, then I felt drawn to dedicate something to my brother.

Even while coaching, my passion for fire performance continued. I would regularly dance on the stages of Burning Man. As that chapter of my life ended, my parents and I had the idea to dedicate a camp to my brother. We created The Wanderers Camp – a gathering of family & community to remember how precious life is and reminisce on my brother's love to keep his memory alive. Every year, I help others offload painful memories and rumination in a forgiveness ceremony that frees their souls' to enjoy life fully.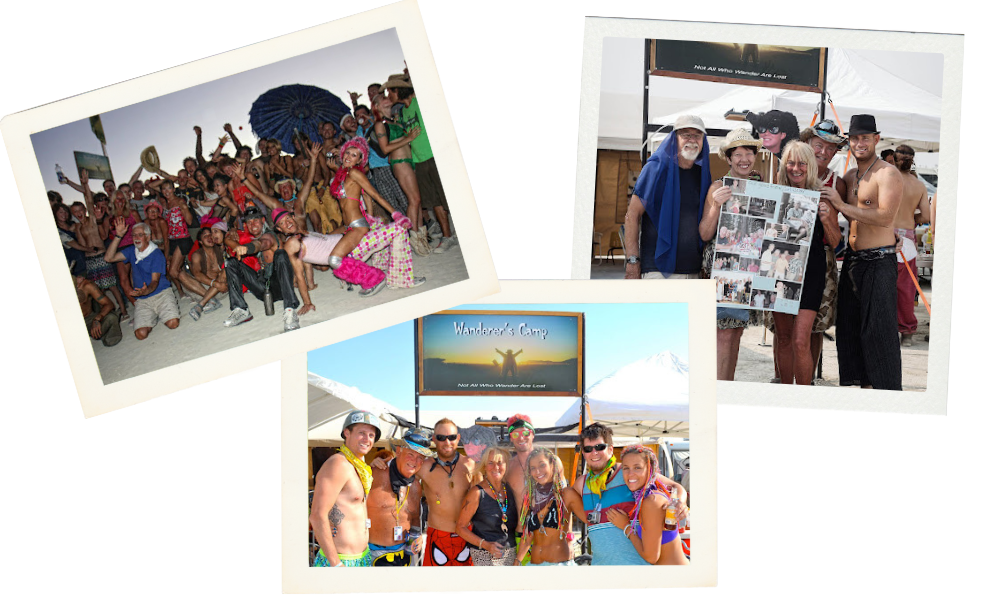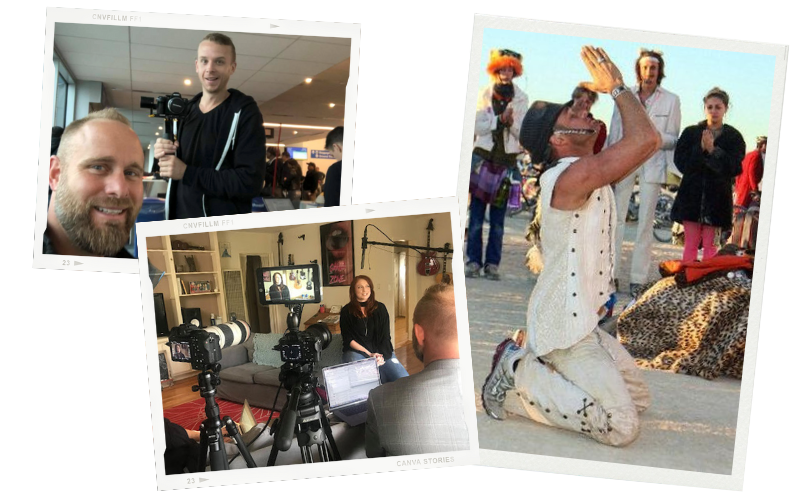 I volunteer and produce a documentary to explore grief

Following the deaths in my youth, I felt compelled to help others process the loss of their loved ones. I would often volunteer at hospice after my brother's passing. I also ran yearly forgiveness ceremonies to teach self-compassion. When I would attend grief forums to promote healing in grieving people, I realized some tools weren't working. So, I decided to start a documentary to research loss and trauma.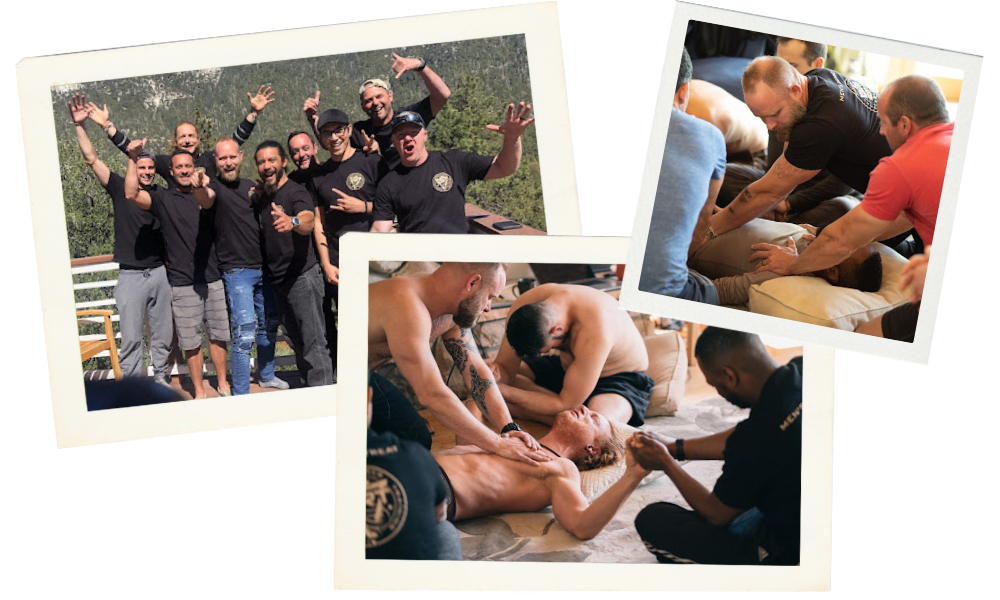 My research helped heal me and create Emotional Resilience Training.

Armed with new tools, insights, and awareness about loss and trauma, I discovered how to come back to life again. I knew I needed to share my breakthroughs. I started leading Emotional Resiliency Training retreats for men—teaching them to embrace grief and incorporate somatic-based methods to express anger and sadness in healthy ways.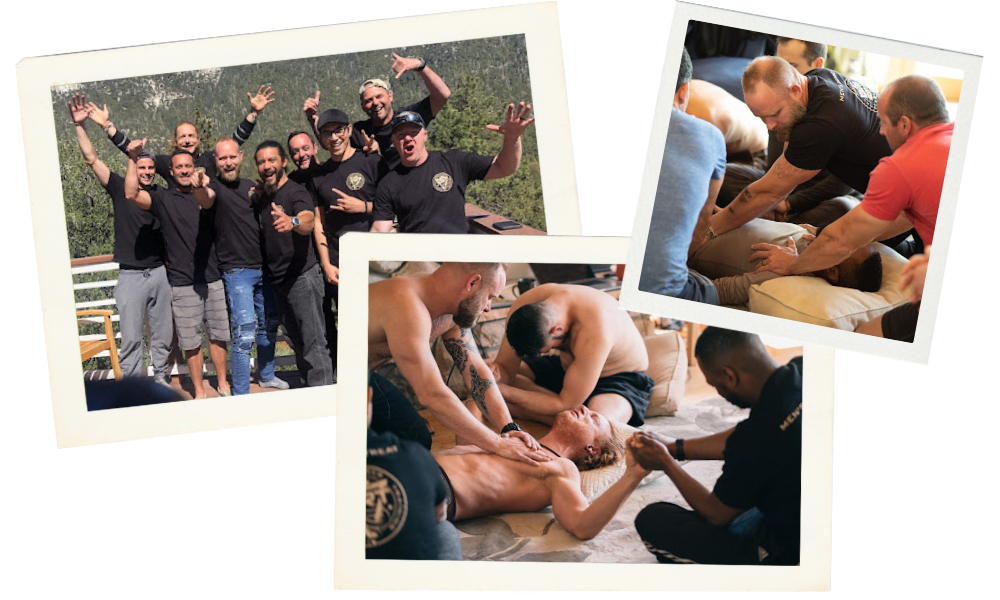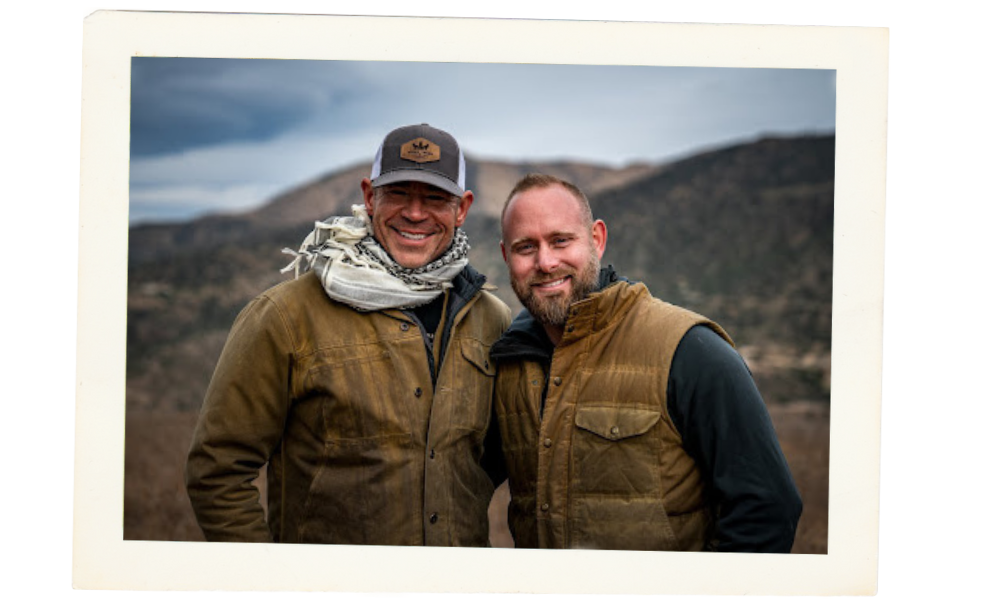 My new ally Philip Folsom and I started two fiercely successful movements.

After healing men across demanding lines of work for years, I was ready to go further. I partnered with Philip Folsom who taught men's work and leadership to veterans, first responders, and companies like Red Bull, SpaceX, and Disney. With our 50 years of experience combined, Philip and I led two movements. K4 is an honor-based community for leaders committed to growth and service. Valor is a resiliency company that trains those facing trauma to triumph over stress and find purpose.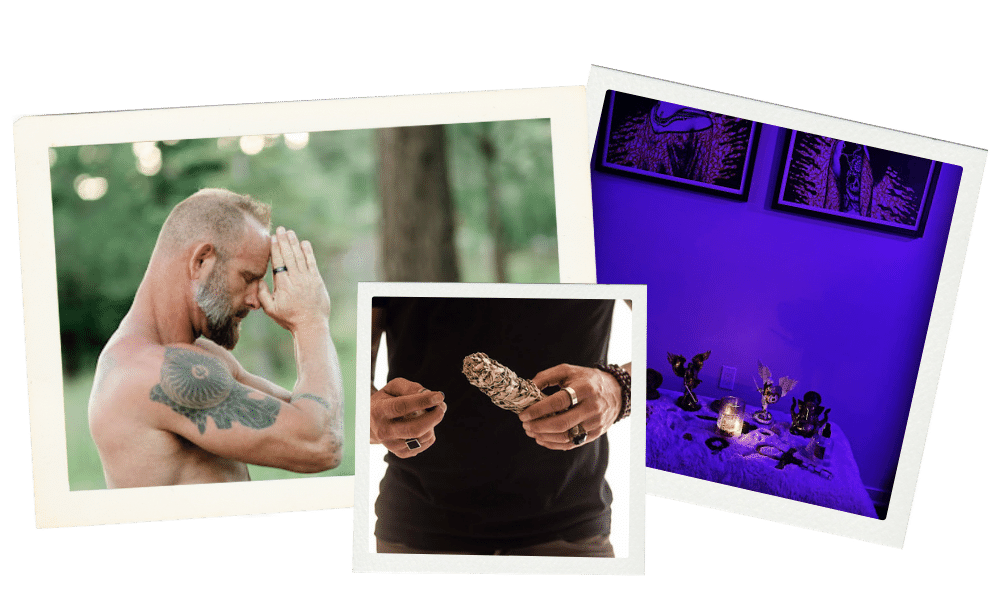 Entered a 5-month cleanse to quit porn and heal my inner feminine.
After working through deep trauma from my past, I discovered something profound: I had a broken relationship with the feminine. I would work too hard but had no idea how to nurture myself to find balance. Instead, I would turn to sex, porn, or feminine energy outside of myself, such as codependent relationships. After many failed attempts, I embarked on a five-month cleanse to quit these habits once and for all—replacing them with healing devotional practices, somatic-based methods, and ERT toolsets. This process completely changed who and what I was attracted to as well as my connection to God & my body.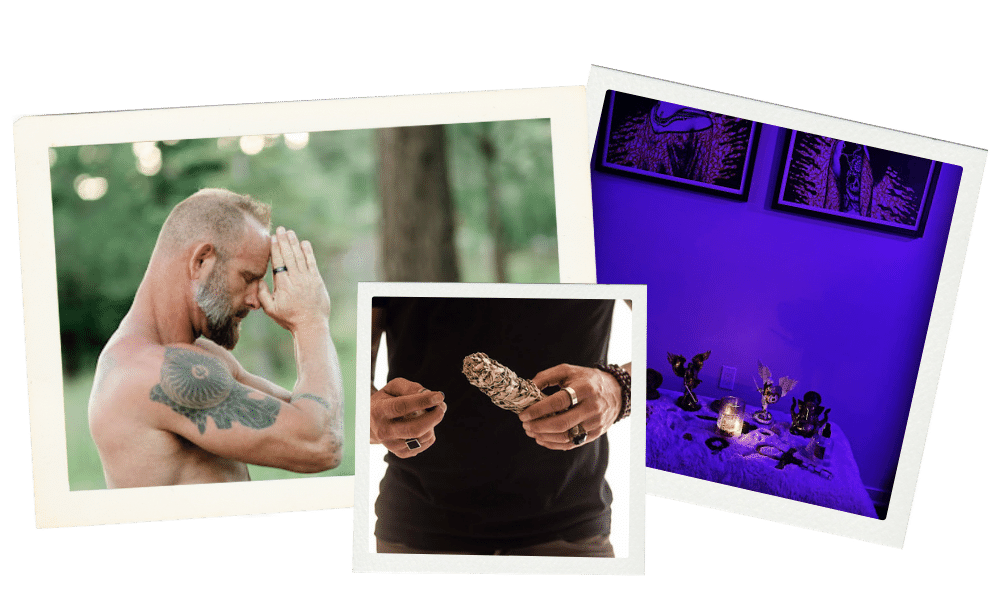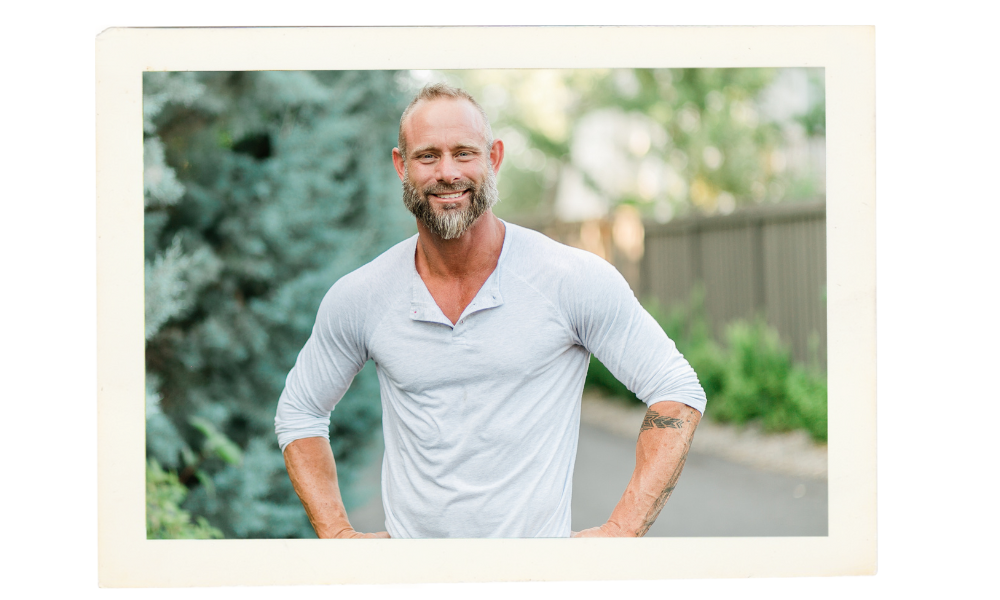 To raise consciousness and stand as a bright light for those in a moment or season of darkness. I'm here to help us connect back to our hearts and to love⁠—by awakening, empowering, and weaponizing men & women to achieve self-mastery with battle-tested training, tools, and frameworks.
Our only constants are change and the cycle of life and death. When we develop compassion and courage to navigate, love, and accept our life's deepest heartbreaks⁠—we achieve self-mastery. And that's when we begin to master change, the only constant in life.
The only way out is through⁠—and I'm here to walk with you through your darkest moments to support you in reconnecting back to your purpose. I want you to fully experience all the love, joy, and emotional freedom that life can offer.
Now I stand at my highest peak…

I am in the best shape of my life, and I entered my first bodybuilding competition recently where I won three medals. 
All of my businesses combined are up 500% over the last two years.
I lead and participate in multiple communities of men I consider my best friends, allies, and brothers. 
High-octane & professional organizations, like YPO, Navy Seals & Origami Owls, consistently hire me to train their teams.
My relationships are healthier than ever—including with my friends, team members, business partners, parents, and life. 
I am deeply committed to my spiritual and devotional practices while experiencing my most profound connection to God and Source.
I have reduced my 1:1 coaching from seeing many clients to only a few at once. Now I earn more generously while providing more value to those few.
With complete honesty, I can say I am living the work I teach. The results in my life are proof that my toolsets, frameworks, and lifestyle are sustainable.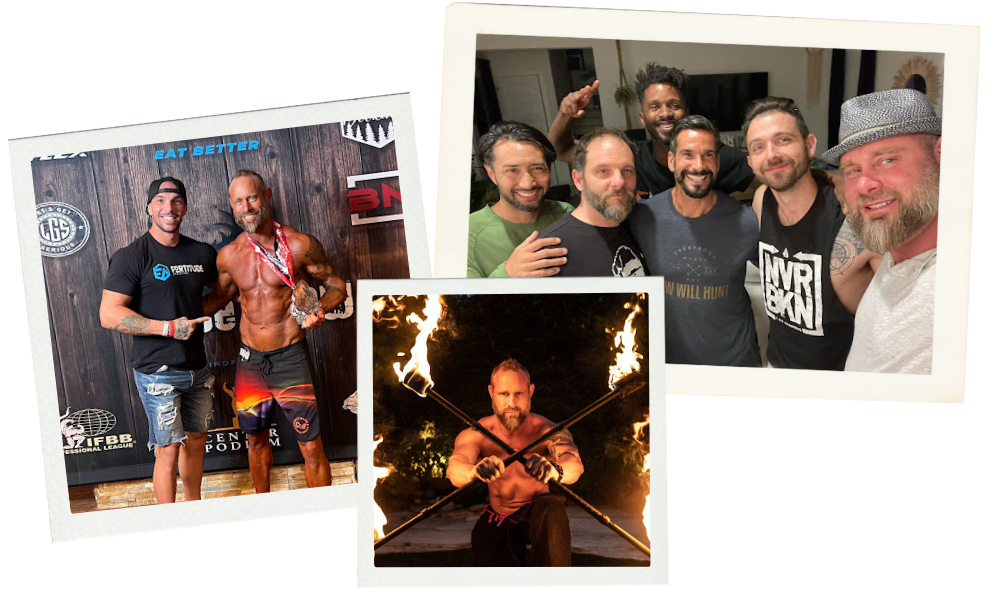 work with me to
master your emotions and life