Elevate your Engagement & Retention
The workplace is evolving.
Your leadership skills must adapt.

 Elevate your Engagement & Retention
The workplace is evolving.
Your leadership skills must adapt.

High Performing Organizations I've trained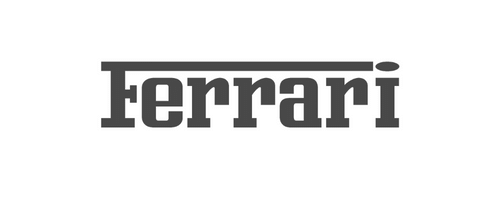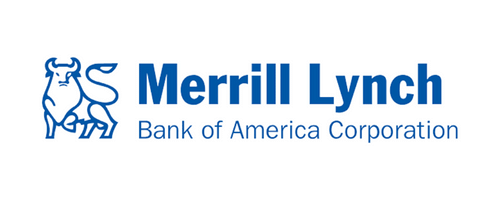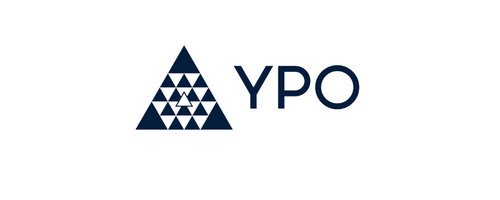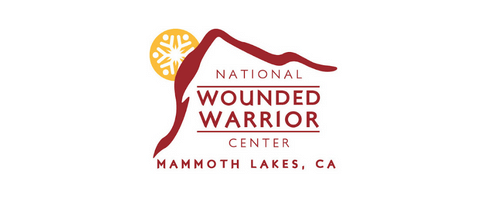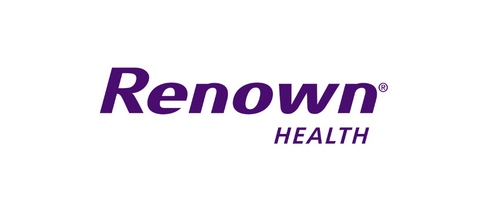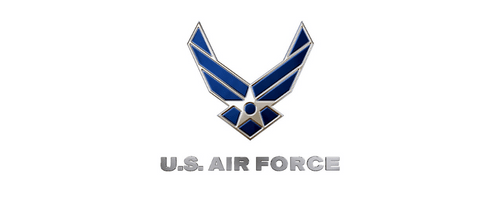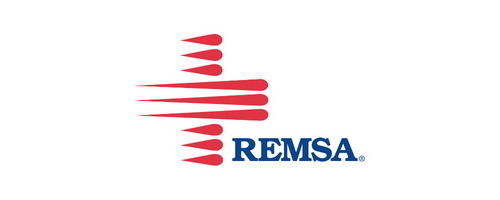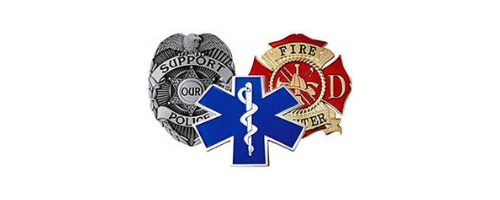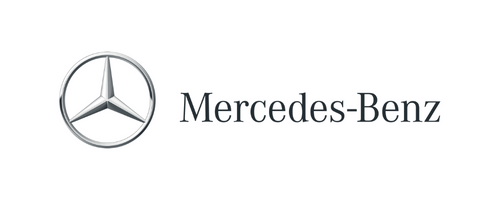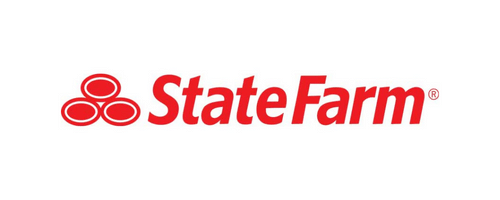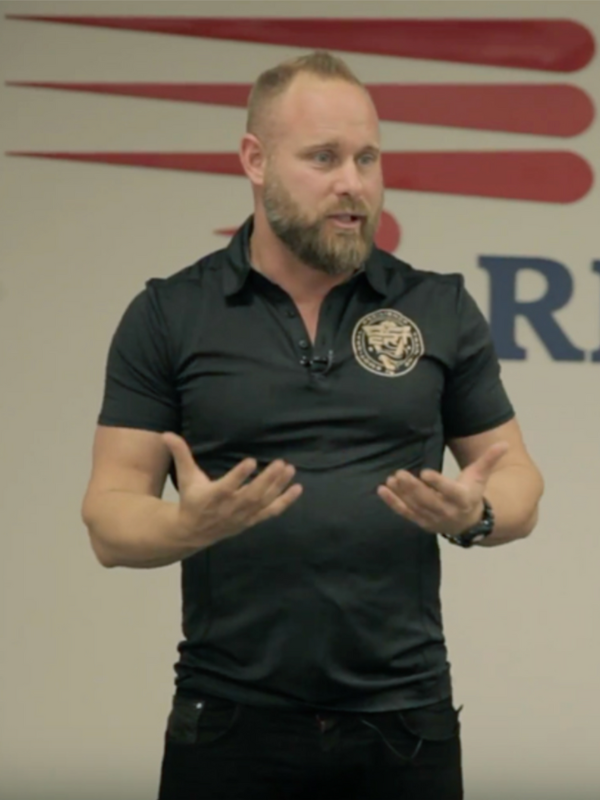 elevate your team with next-level leadership & resiliency skills:
Today, 70% of the workforce performs below their full potential. What happens when employees stop reaching for the stars? Organizations see subpar work quality, low morale, stagnant results, and high turnover that hinders profitability.
Meet Emotional Resilience expert & keynote speaker Joshua Wenner. Joshua equips leaders with a methodology grounded in cutting-edge neuroscience research, applied psychology, and behavior science. 
No company sees lasting improvement in their employees using broad-scale, generic engagement programs or expensive "feel-good" activities. Teach people to master their nervous systems⁠—and they learn to triumph over high-stress situations and feel more connected to you, your company, and each other. 
By learning Emotional Resilience Training, professionals can regulate their nervous systems' reactive states (fight, flight, freeze, and appease). This science is the foundation that sparks motivation in teams, activates their brainpower, and unleashes their potential.
When you master your nervous system you master your life.

As a nervous system and emotional resilience expert, Joshua Wenner shares evidence-based methods that align with people's deepest struggles and aspirations. His inspiring speeches deliver actionable ideas that can be the cornerstone of your conference, meeting, or event.
Joshua is known for his heart-centered and personal connection with audience members. His message ignites greatness in society's toughest people⁠—from executive leaders to IT professionals, engineers, physicians, scientists, special forces members, veterans, fire, police, doctors, nurses, and construction professionals.

What you can expect:
Motivational Speaking: Engage the minds and inspire the hearts of your people with a message that comes from experience
Customized Presentation: Joshua works with meeting organizers to customize each presentation to the audience's need
Memorable Experience: Joshua's presenting style and storytelling ensures each participant feels relaxed and enthusiastic
Excellent Customer Service: Joshua's highest priority is that your event makes a tangible impact on teams and leaders
Actionable Tools: Participants walk away with a new perspective and actionable tools they can practice from day ONE to get results
Proven Experience: Joshua's background in peak performance and emotional resilience delivers unparalleled expertise and credibility
No cliches, platitudes, or buzzwords!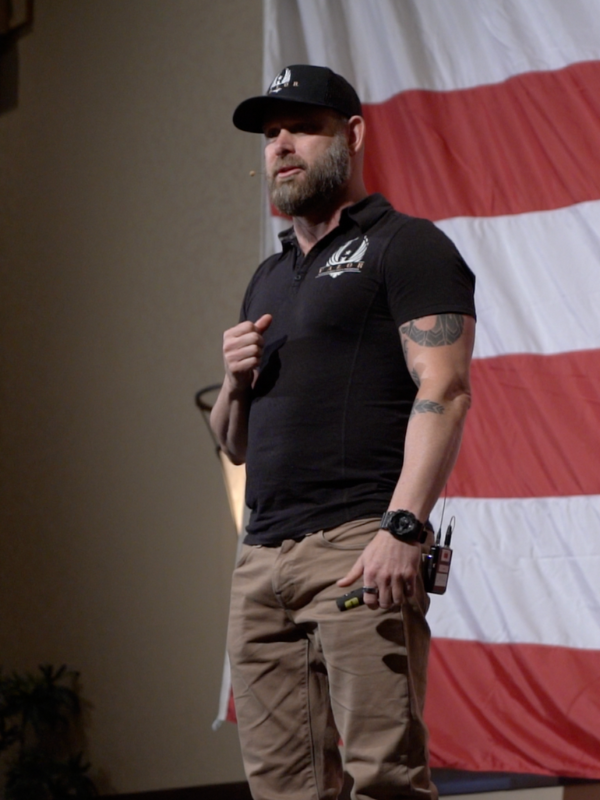 speaking package includes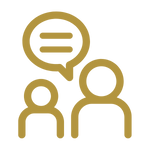 Pre-Event Audience Members Interviews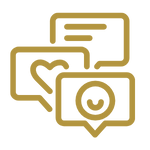 Social Media Event Promotion To My Followers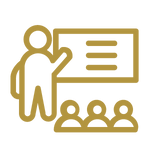 Keynote Presentation (60 - 90 Minutes)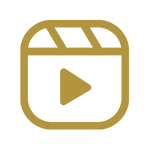 Follow-Up Action Reinforcement Video, 4 Weeks Post-Event
Moving From Surviving To Thriving As Individuals & Teams

Engage the heads and hearts of those you lead



Nervous system science has entered the world of leadership. With this science comes data that is both enlightening and practical for business. Leaders who leverage the power source behind our thoughts and behavior will inspire employee excellence.

By mastering the nervous system, we gain absolute control over our emotional reactions⁠—and perform at our highest level. Recent scientific discoveries arm leaders with cognitive tools to help unlock more brain capacity in themselves and their teams. These tools improve rational thinking, compassion, work quality, motivation, engagement, energy, and health.
leadership and resilience training

Arm your leaders with behavioral tools that motivate and sustain a thriving work environment. Joshua Wenner delivers immersive and practical programs that teach people how to expand their impact in your organization. Invest in the performance of your teams by tapping into the latest nervous system research.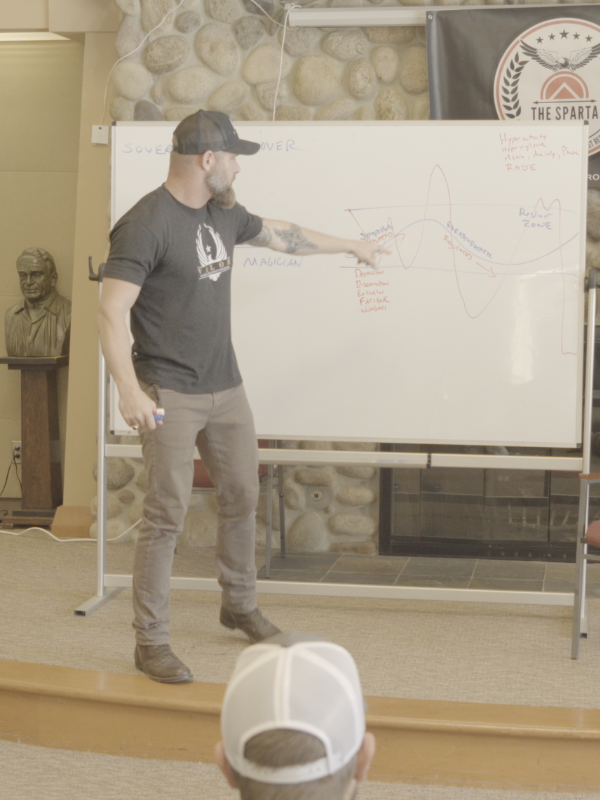 microlearning
Integrate resilience training into your team's busy schedule with the microlearning format. This training utilizes accelerated learning techniques to build commitment, shape mindset, and sharpen a specific skill. Sessions typically last 30-minutes to 2-hours. This curriculum is most successful when taught to employees monthly or quarterly.
HALF-DAY/FULL-DAY TRAINING WORKSHOPS
Half-day and full-day programs empower your teams to explore the full breadth of a topic⁠. Gain more time for group discussion, practice, case studies, and action plans. With this learning format, your participants can master new skills or integrate a fresh approach into their leadership. Joshua facilitates 'mastermind' discussions that dive into leaders' unique challenges to discover solutions. Proven adult learning techniques help people see precisely how each principle becomes part of their day-to-day work.
ONLINE & eLEARNING
An online learning experience is a flexible way to solve the training needs of your people. From webinars with online breakout rooms, 'go at your own pace' video modules with virtual support, and cohort learning modules with live videos and accountability—organizations can invest in their leaders' growth from anywhere in the world.
Learn to harness the brain's total power and step into your most productive state of being at work
Insights into why people get stuck in reactive 'survival' states⁠—plus how to identify these episodes in ourselves and others
Research-based methods to activate the full potential of the nervous system (boost decision-making, emotional intelligence, problem-solving, and creativity skills)
Actionable tools to navigate conflict and create win/win scenarios at work and in home environments
Inspiration to lead in a psychologically-friendly manner that empowers everyone to succeed
Awareness to embody a higher level of leadership that produces unmatched results, achievement, and presence for you and your team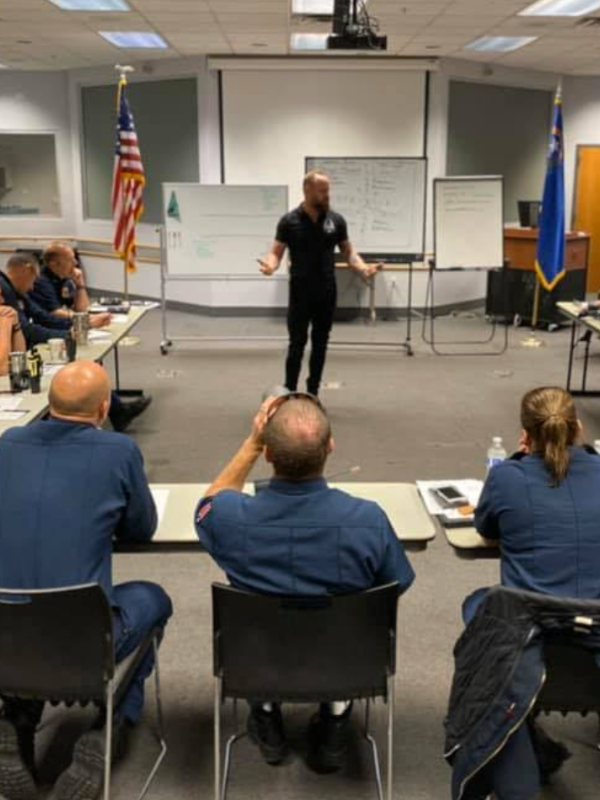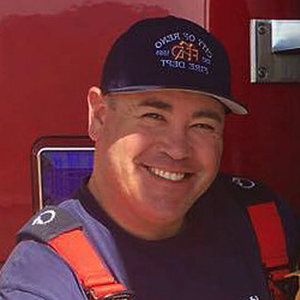 "By far and away the most important training I've received as a fireman, father, husband, and a friend. The power of perspective, love, gentleness, and kindness are all illuminated in this journey that starts and ends within yourself. These are the tools for emotional health and wellness. These are the tools for emotional freedeom."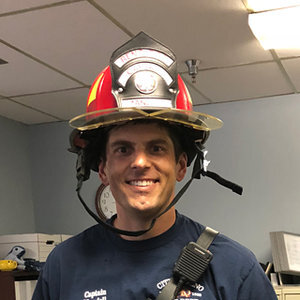 "Through ERT my peer support team was able to get the tools they could use themselves and others.  ERT is eye opening and really strikes home for a first responder. I would highly recommend Joshua's ERT for any fire department or first responder peer support team."
Captain, Reno Firefighter Department Peer Support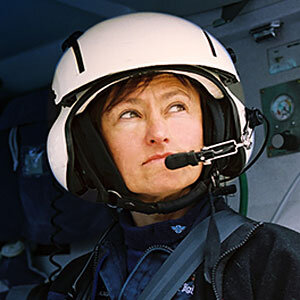 " Joshua creates a safe environment for those he touches.  He gives you practical and tangible tools to help you learn, grow and overcome those obstacles that are hindering your emotional recovery needs. He is truly a facilitator for change. I would highly recommend Joshua and his program.

Critical Care Flight Paramedic
Resiliency Training for at Home and the Workplace

Elevate retention and engagement with research-based resiliency skills



This Resiliency Training for at Home and the Workplace Program reveals a new approach to employee motivation grounded in the latest behavior and nervous system science. Participants will learn to develop greater awareness of emotional reactions in their work & home environments by paying attention to their nervous systems. 
Learn the science-based maps to identify when a team or family member is in an activated fight, flight, freeze or appease state & how to help them co-regulate to regain composure
Master the CPR toolset that moves people from an activated state (with high conflict and little chance of resolution) to a regulated state to quickly resolve disputes
Identify how you can communicate with different team members to work through healthy conflict
Learn the tools & maps for creating environments that boost employee engagement
Create an actionable individual and team resiliency plan for your organization to increase retention and employee morale