I help you master your nervous system to move from surviving to thriving in relationships, life & business. 
I help you master your nervous system to move from surviving to thriving in relationships, life & business. 
High Performing Organizations I've trained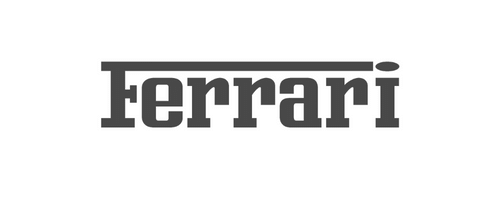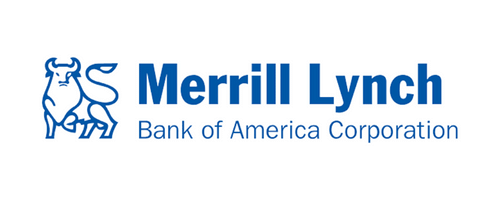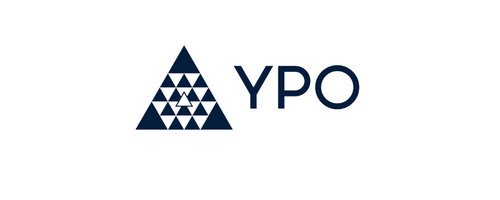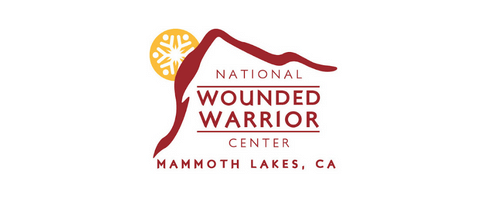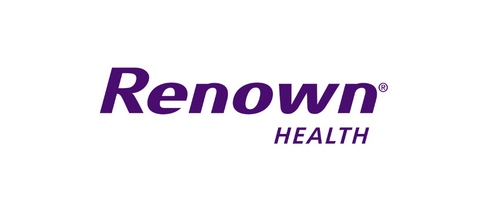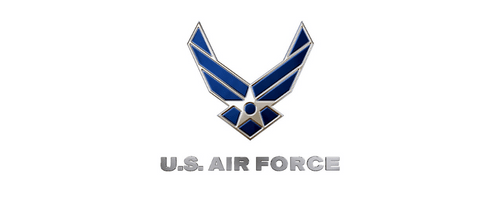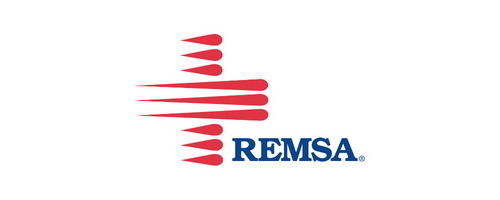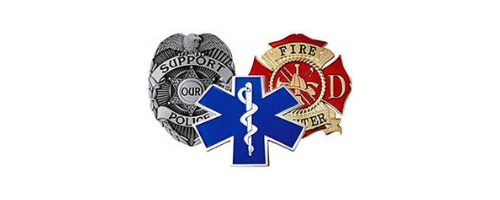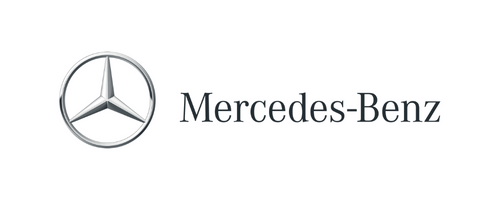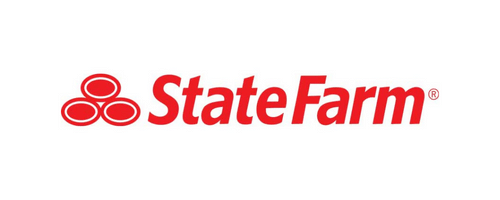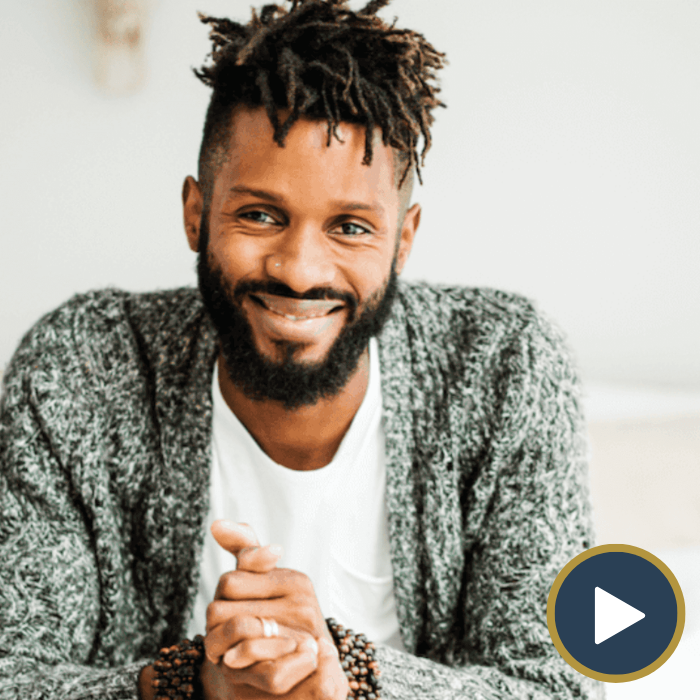 "Joshua brings the highest level of mentorship to the leaders who seek his guidance. His mastery of identifying the patterns that keep people stuck in limiting loops are unparalleled. I highly recommend."
Master Coach For Life & Business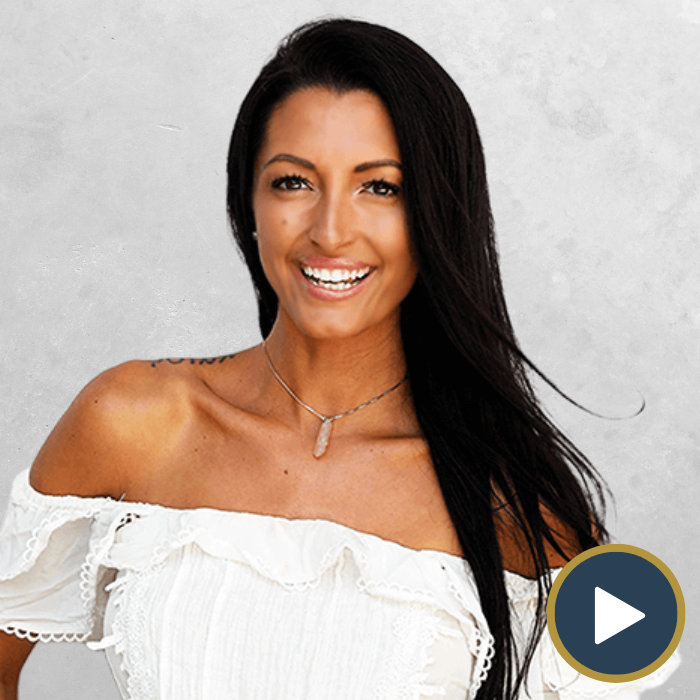 "Josh is such a genuine heart centered man who embodies his sacred masculine. He holds such a safe space for women like me to feel safe, seen, witnessed, heard & vulnerable.  If you have the opportunity to work with Josh I highly recommend it. "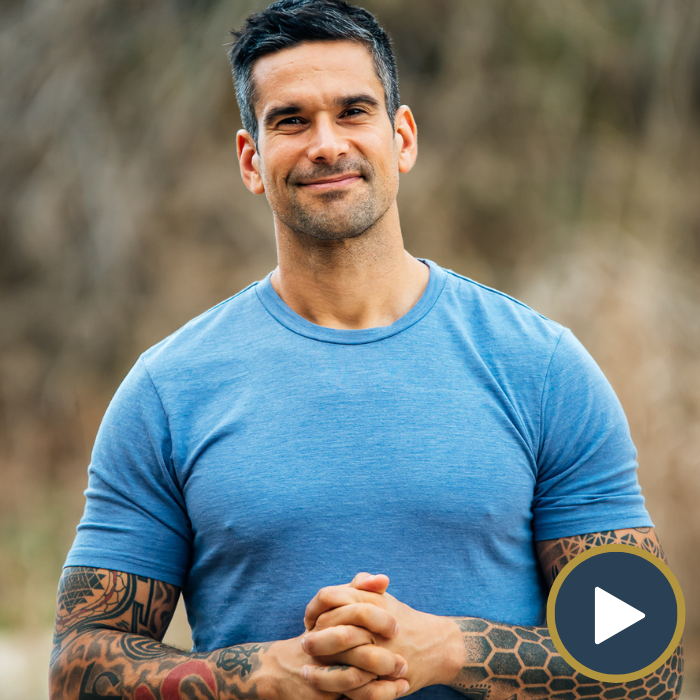 "This man is a man of integrity, deep wisdom & can journey with you deep into the depths of what you are exploring. I highly recommend Josh for his coaching, programs & his presence." 
Relationship Expert, Author & Master Coach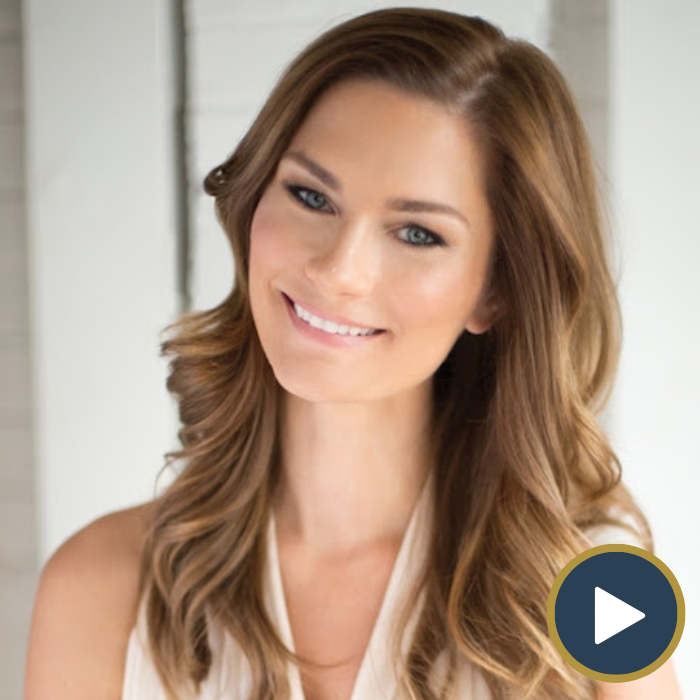 "Josh has this exceptional way of making everyone feel really safe & seen. As a woman who has coached with him,  Josh has the ability to create such a safe space that allows you to open up because it feels really easy to be seen,  heard & held."
This program is for the high value leader who no longer wants to:
Numb your struggles with more success and achievements
Face your inner emotional pain alone in silence
Hide behind your business as your personal life suffers

Lack presence with yourself & the people who matter the most
Waste days, weeks, or years without experiencing actual joy and fulfillment
There's a brighter life just within your reach.  You just aren't sure how to claim it…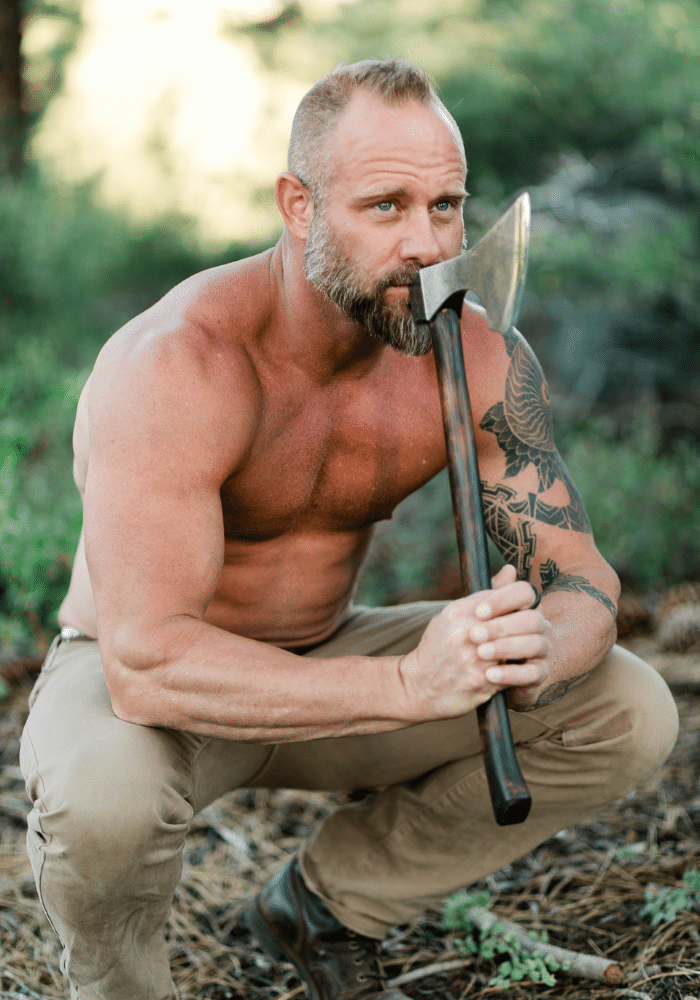 moving from surviving to thriving
To become emotionally free, we must learn to move from a surviving, high-stress (activated) state into a rested, thriving (regulated) state. This involves developing new awareness, learning Emotional Resilience Training, peeling away armor around our hearts, and dedicating space to setting ourselves free. Many of us have spent a lifetime running an operating system with old beliefs from our unmet needs as children. These habits helped us survive childhood, but now cause us pain as adults—destroying our relationships, joy, and inner peace. 
It takes dedication to transcend deep-rooted patterns, but if you work with me in a 1:1 container I will design a strategy tailored to your situation. This custom 'battle-plan' will help strengthen your connection to your heart, so you can live with true purpose.
Build a fulfilling relationship with yourself and others by cherishing each moment and fostering deep levels of self-respect, empathy, and gratitude in this life
Achieve mastery over your emotional reactions to align your thoughts, words, and actions and actualize your boldest dreams with integrity
Develop awareness and self-compassion to navigate triggering or painful situations without draining your time, energy, or happiness
Develop awareness and self-compassion to navigate triggering or painful situations without draining your time, energy, or happiness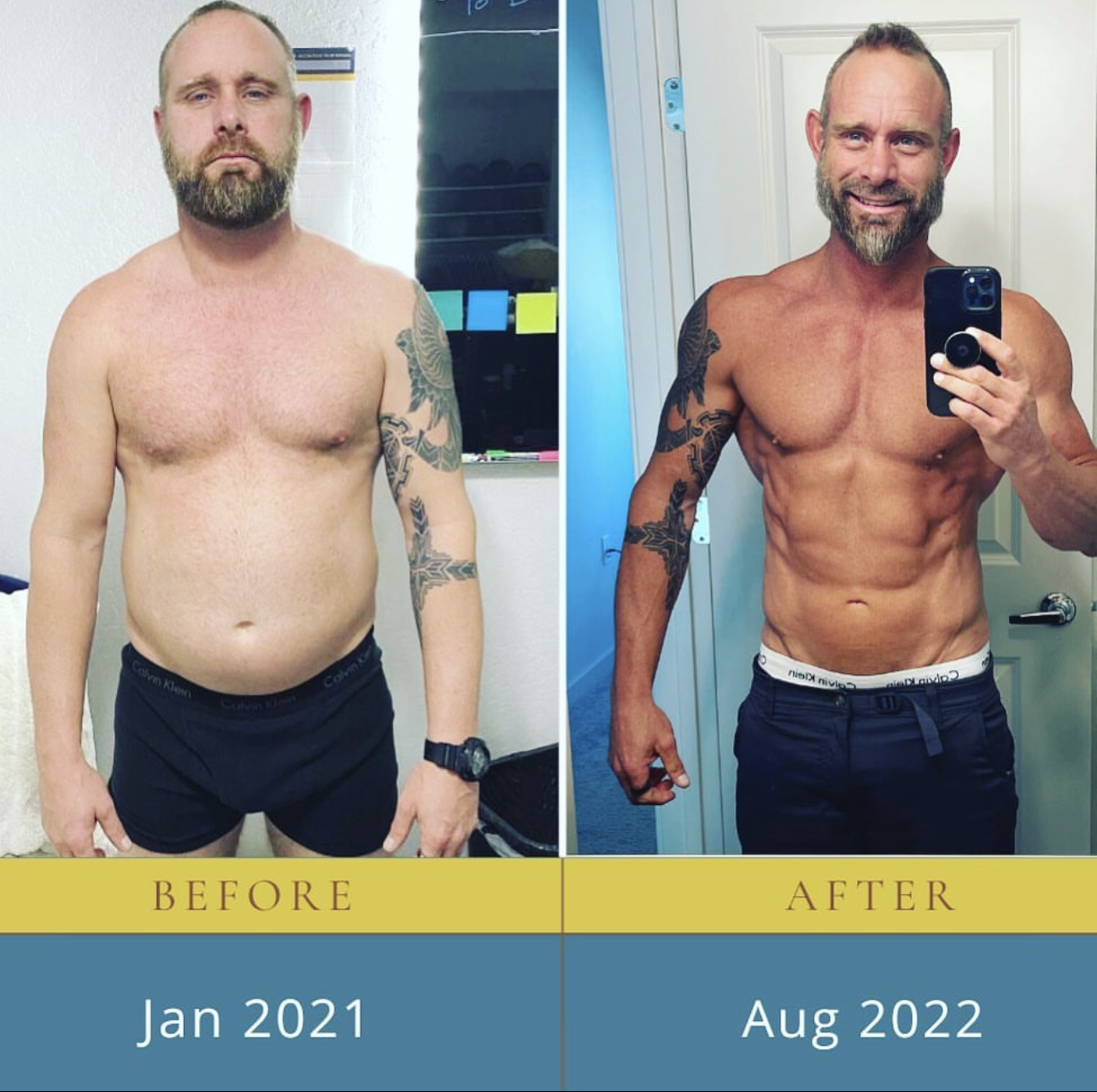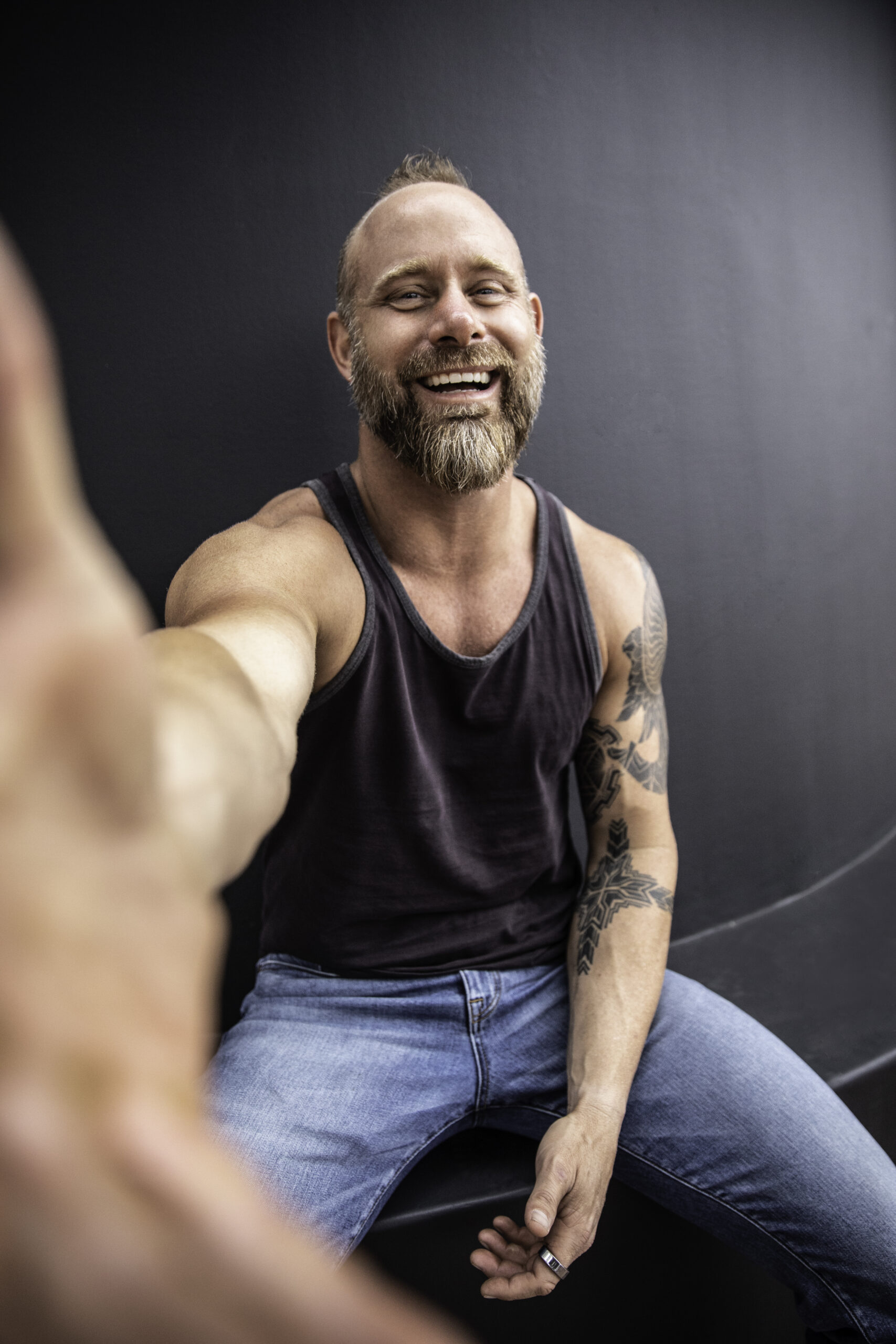 Develop self-mastery. Painful past experiences often hijack our present freedom. Self-mastery helps us choose how we react to life's most emotionally triggering situations. By mastering the self with ERT, we build integrity, confidence, and power because we align our internal thoughts and external actions.
Increase emotional capacity. High-achievers endure heavy emotional loads. Yet, with low emotional capacity, we will lack presence and trigger easily. Our relationships suffer as we ruminate over negative emotions and continuously empty our emotional capacity tank. By upgrading our emotional capacity through ERT, we gain control of our reactions and start fully enjoying life.
Heal relationships and experience love. To find lasting fulfilment in our relationships, we must work through old emotional wounds. Without healing, we close our hearts to the right people and open them to the wrong ones. ERT teaches us to set & enforce boundaries, embrace healthy connections, and experience deeper love and happiness.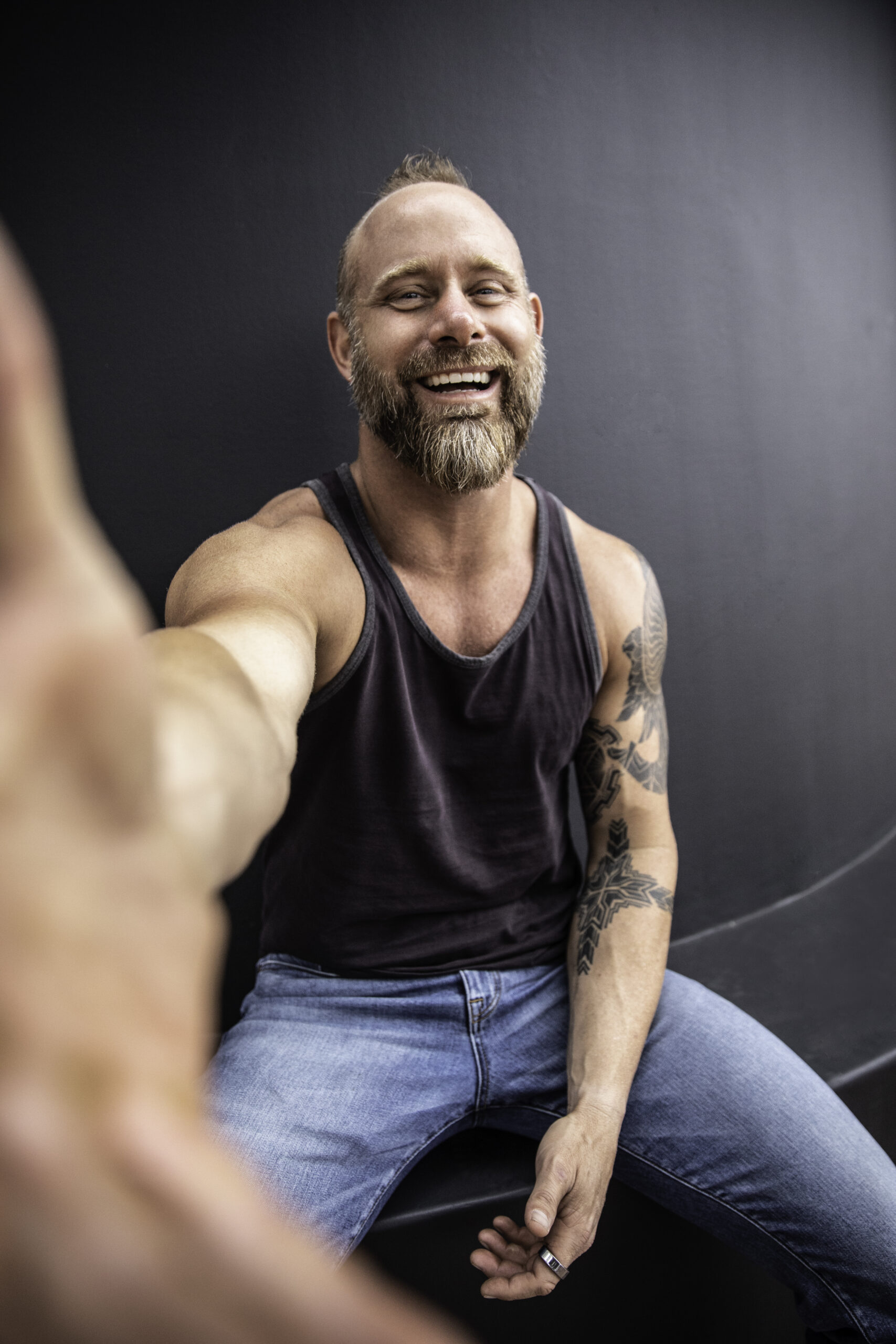 I work with those who have achieved great personal and financial success—but lack a sense of fulfillment. These high-achievers struggle with unwanted and 'difficult to shake' patterns. My clients want to step into their full potential in their work, relationships, fitness, and beyond.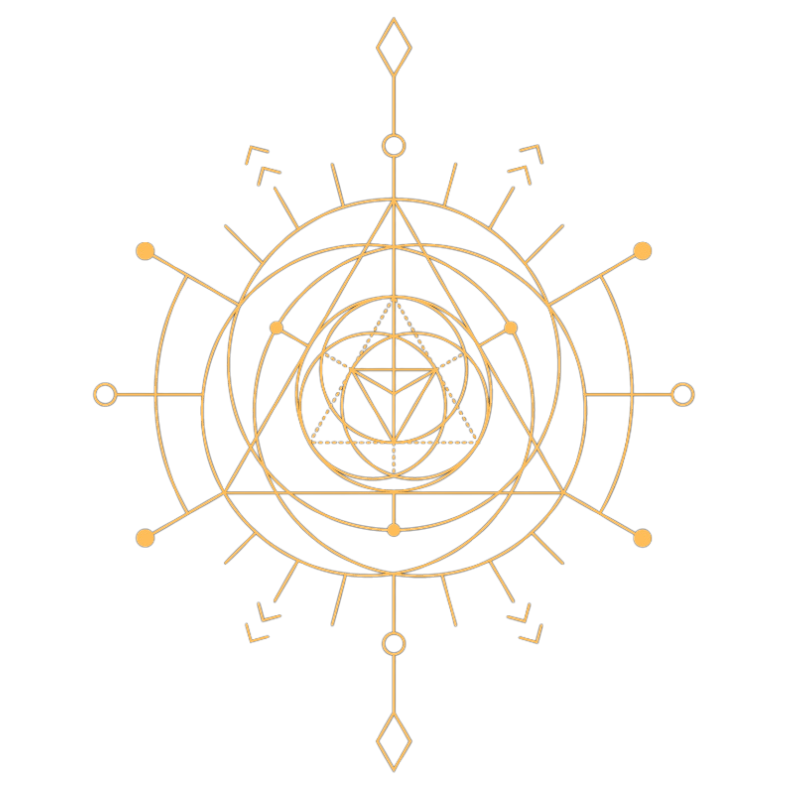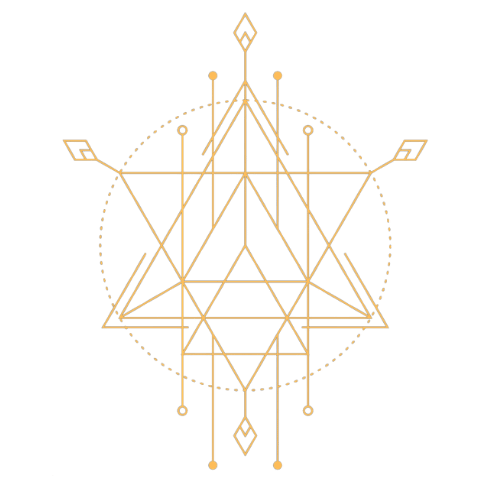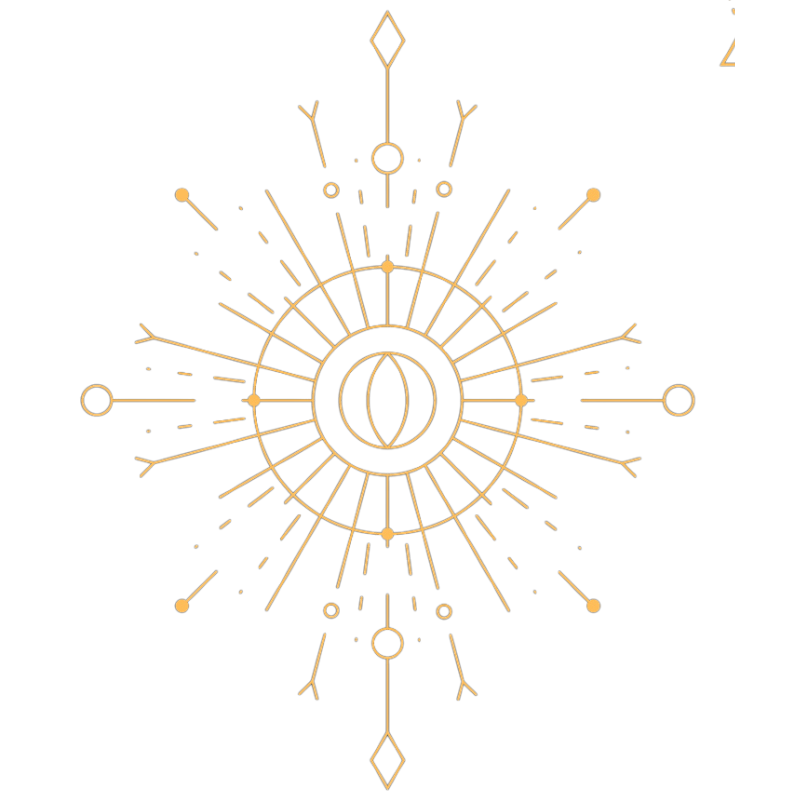 the high achieving couple
When you master your nervous system you master your life.

What if you could reawaken your heart to align with your purpose—and start living a life of integrity, presence, and meaning?
Joshua is unconditionally loving and compassionate. This experience will be vulnerable, but also your judgment-free zone. Prepare to explore as deeply as needed to heal your lingering wounds and traumas. 
Rest assured, Joshua is strict about holding a 100% confidential container, so you can feel safe that everything you share stays between the two of you. 
the paradox of success
As a high-achiever, you have always exerted yourself 'all out' to build your financial success. Yet your demanding work ethic comes at cost. You may reach high levels of external freedom, but internally you often feel trapped and unfulfilled. This emptiness gets compounded by unresolved emotional wounds from your past. To cultivate true freedom in your life, you must learn ways to be present and self-compassionate in every moment. 
the reason we are not free
High-performing people are fueled by producing results in stressful situations. This always-on lifestyle keeps their bodies operating in a 'survival state'. When in balance, our nervous systems pass through high-stress situations and then return us to feeling safe. People who chronically trigger a 'fight and survive' state (for days, weeks, or years) will hinder their capacity to live with presence. This leads to unhealthy patterns and relationships, plus an endless chase for external achievements. Until we master our nervous systems, this loop leaves us feeling more lost with every misguided decision we make.
unprocessed grief and trauma
From childhood wounds to recent incidents, we all carry unprocessed grief and trauma. We may even dissociate from these memories and forget them. These are events where we experienced deep feelings of inadequacy, loss of safety, or abandonment. Commonly, these traumas drive us to become high-achievers—to overcome our insecurities. Unprocessed emotional wounds will turn into limiting beliefs that hinder our present happiness. To heal, we must return to that moment of grief, anger, or sadness and reconnect to our hearts. Through somatic-based therapy methods, I guide my clients to identify tension in their bodies associated with traumatic memories. Together, we coach the 'past' you to reframe your inner truths and feel the unprocessed emotions, so you can stop hiding behind unfulfilling routines. This is the work it takes to live guided by your heart, present in your life, and with a regulated nervous system.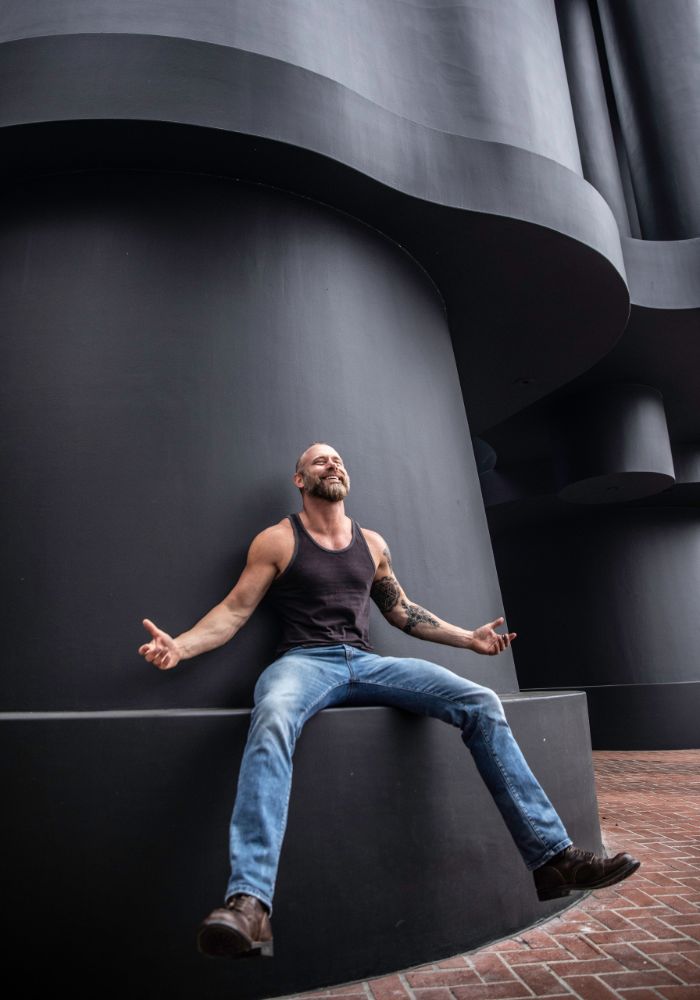 Above all, my client work focuses on the outcome, not the number of sessions. 
During our initial discovery call, we will uncover your boldest goals—which are never what you expect. We'll also define the patterns stopping you from achieving better results. This analysis will help us design a tailored roadmap for your self-mastery.
I work with only a few clients at once in 3-month, 6-month, or 12-month containers because it takes time and repetition to get results.
Based on where you are and where you want to go, we build a strategy that includes regularly scheduled sessions and access to me via text, Marco Polo, and WhatsApp. 
If you need additional support, we will jump on a call to further equip you for your challenges.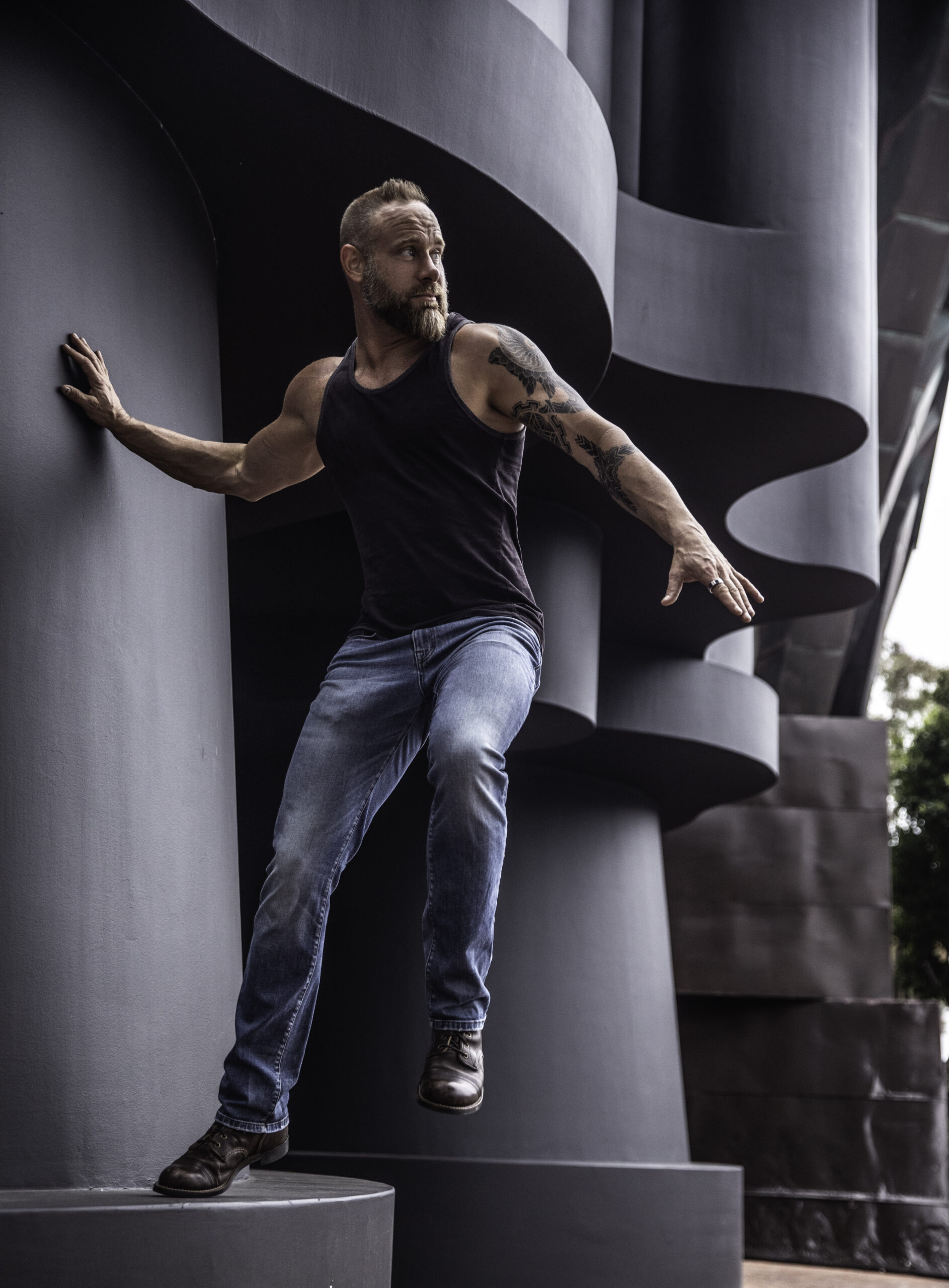 Motivated to show up and take action.My frameworks only deliver results for clients who commit to the work. If you are not accountable, you will loop the same patterns and continue living the same way. If this happens, our time together will end as I am outcome focused.
Willing to be 100% authentic.
If you are not open and transparent with yourself or me, then achieving the results you want will be impossible.
Motivated to show up and take action.My frameworks only deliver results for clients who commit to the work. If you are not accountable, you will loop the same patterns and continue living the same way. If this happens, our time together will end as I am outcome focused.
What Your Sessions Include
In 90-minute coaching sessions, we use somatic-based methods to discover dissociated, profound, and unprocessed trauma or wounds from your past. We may also meet in 45-minute sessions to explore leadership tools and the applications of the ERT toolset to help you uncover recurring patterns and create new habits. That way, you can develop higher awareness to commit to your vision. Based on what surfaces for you each week, I utilize a range of methods and frameworks to shift you closer to your goals
Shadow Work
Human Behaviour Psychology

Peak Performance

Trauma

Spiritual Wisdom

Inner Child Healing
Gestalt

Meditation

Breathwork

NLP

Cognitive Behavioural Therapy

Compassionate Inquiry
Addiction
Emotional Regulation
Grief
Transformational Chair Work
Emotional Intelligence
Nervous System
A few of my client experiences…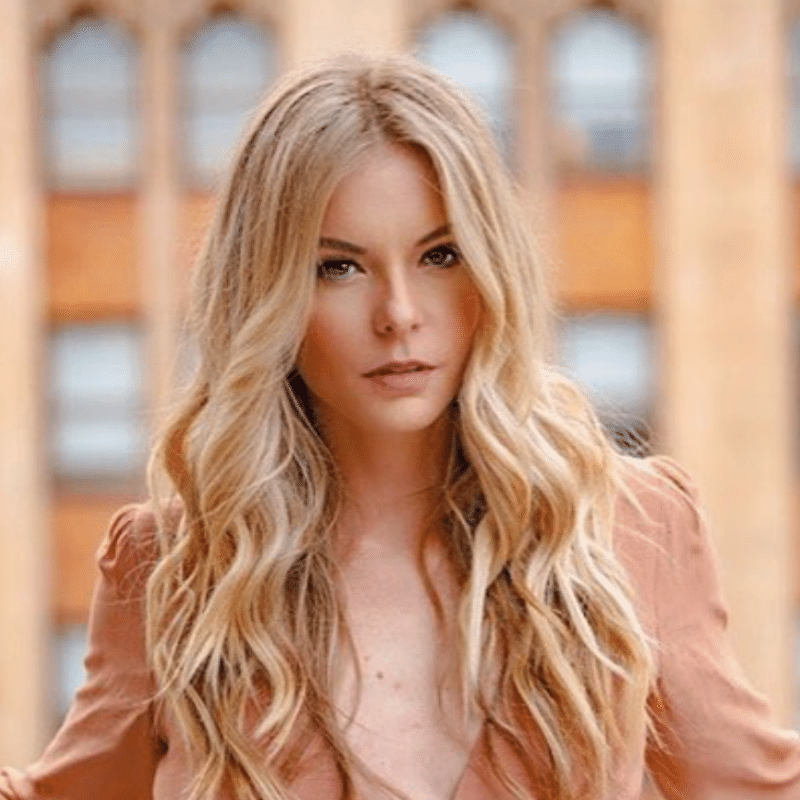 "I've done years of somatic healing and shadow-work.  Joshua created a container that helped me dive into past pain and trauma I could not navigate through on my own. I was able to go even deeper with his pristine guidance. He is an amazing balance of solid, structured support and caring, compassionate love.  My life has completely transformed.I can't recommend him enough."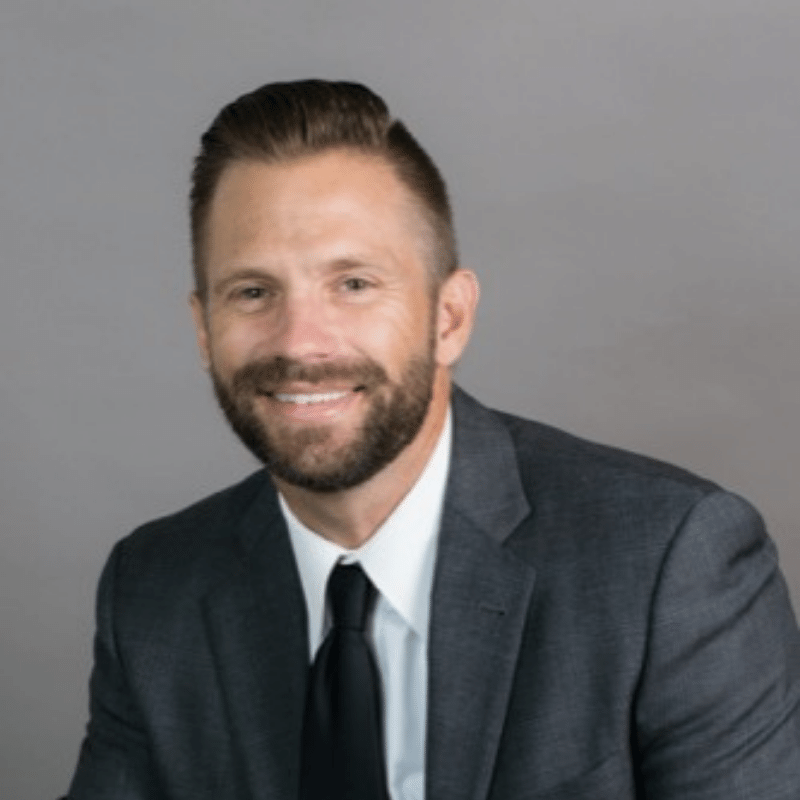 "Joshua is able to read an individual and intervene right where needed most. He does not skirt around the outside of an issue, he acts right at the heart of it to create movement where there has long been stagnation. I'm grateful to him for the work and coaching he mentored me through. I can unequivocally say that my business, personal life, and marriage has never been better. "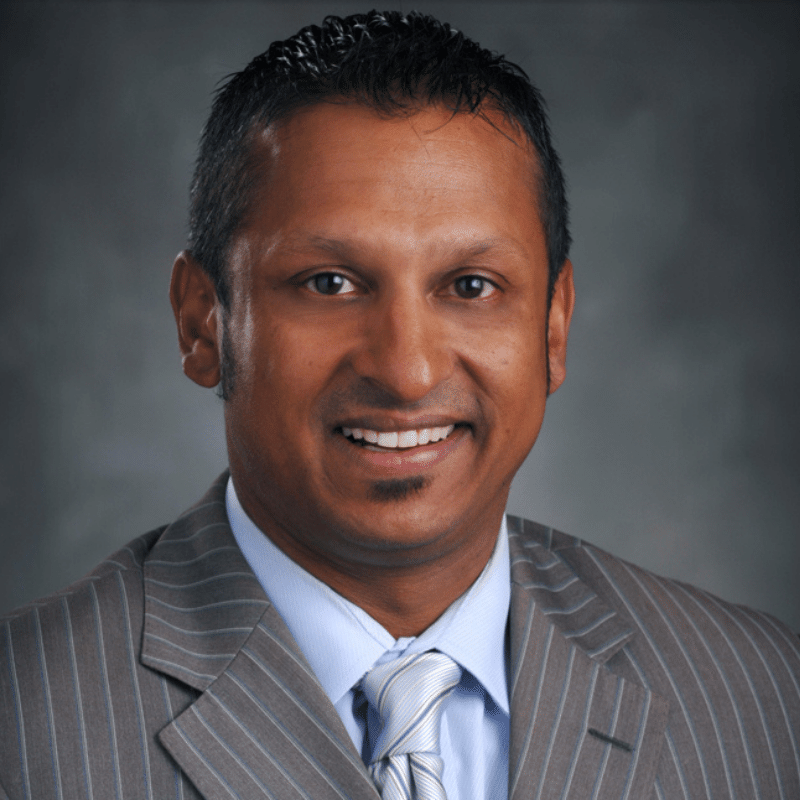 "I gave a keynote using all the learnings from your shadow work. You're an inspiration. It fucking rocked the audience.  Made people cry.  I've had over 50 people come up to me and say it changed their life. All from being deep and vulnerable.  500 people got rocked to the soul. Your work is perpetuating those you help. I changed peoples lives – based on your shadow work. Thank you!"
your
true freedom
begins here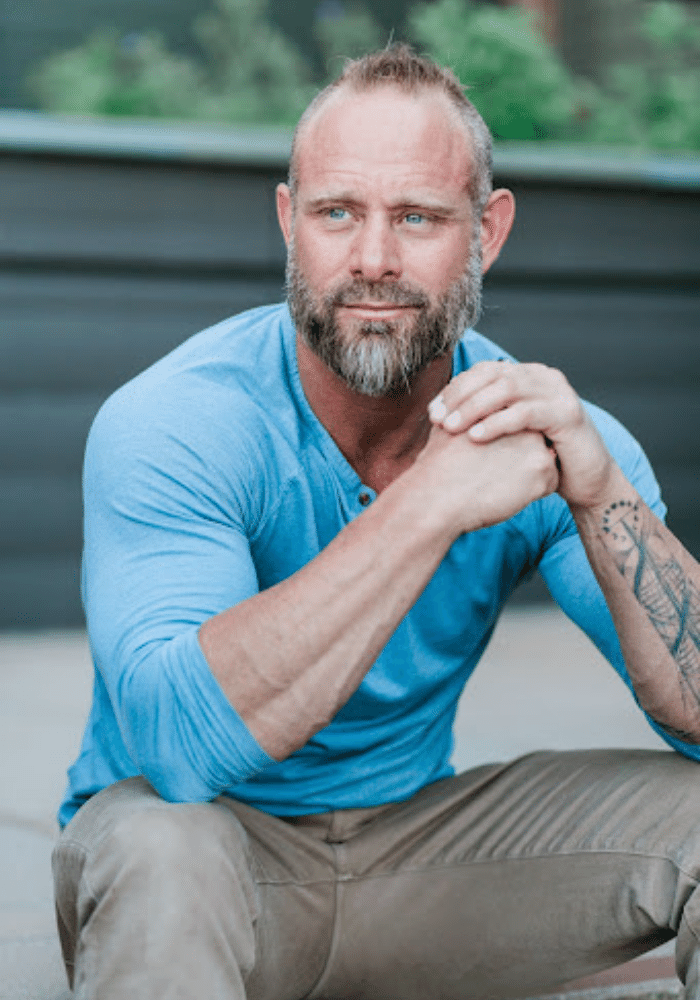 Fifteen years ago, I dedicated my work to emotional resilience–it's how I help high-achieving men and women control their impulses, maximize their potential as leaders, and find their purpose. I'm an entrepreneur, veteran, filmmaker, mentor and emotional resilience expert.
As a high-performer, I spent years chasing external goals. On the inside, I felt empty. I learned that until we work through our emotional debris, we continue to lean on harmful habits and relationships. 
After decades of research, I've developed The Emotional Resilience Training Method to arm high-achievers with tools to thrive in emotionally challenging situations. My curriculum is taught in high octane organizations nationwide–from military organizations, fire and police departments, hospitals, and Fortune 100 companies.
To achieve self-mastery in leadership, build a fulfilling marriage, or even heal in grief–it starts with mastering your nervous system to control your emotions–your emotional resilience.