emotions

||

body

||

relationships

||

finances

||

life
Master your nervous system to gain control over your brain, body & emotions to actualize your dreams.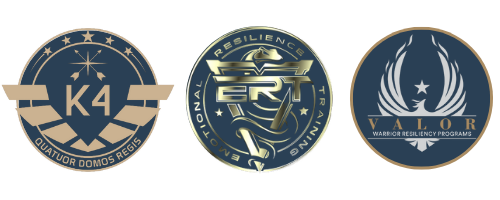 emotions

||

body

||

relationships

||

finances

||

life
Master your nervous system to gain control over your brain, body & emotions to actualize your dreams.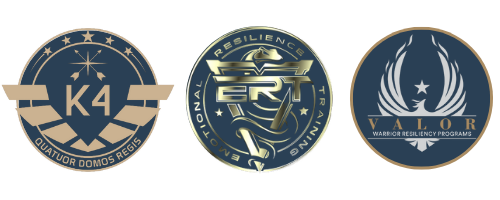 High Performing Organizations I've trained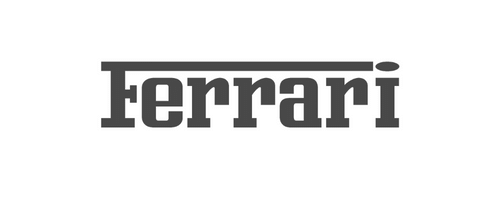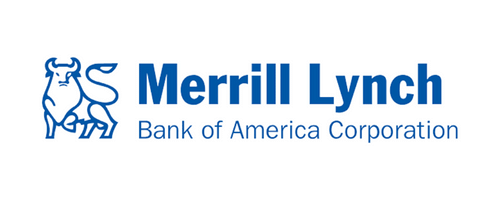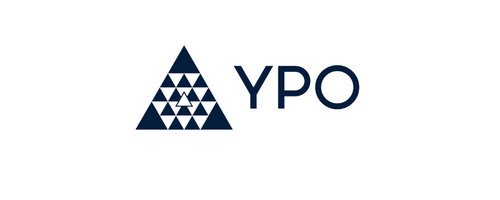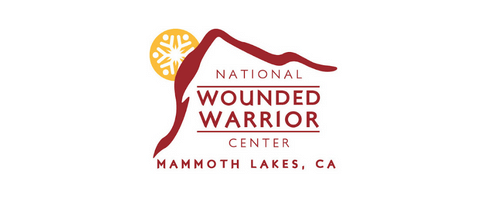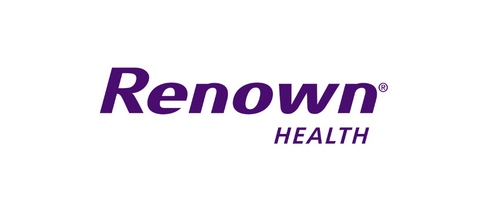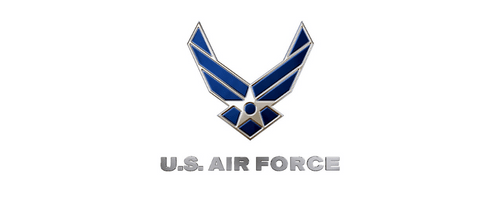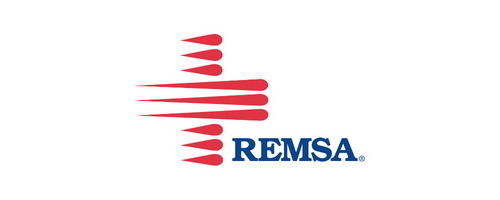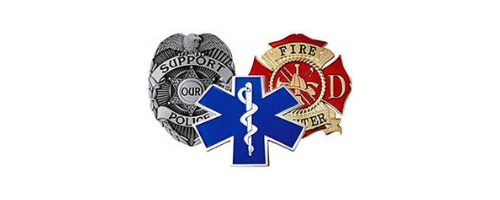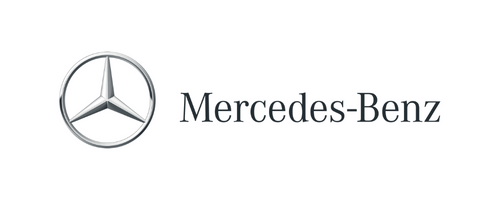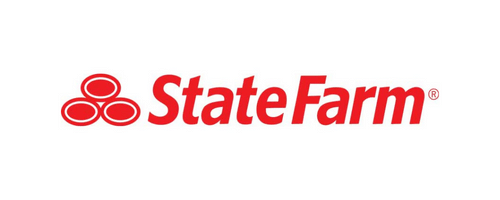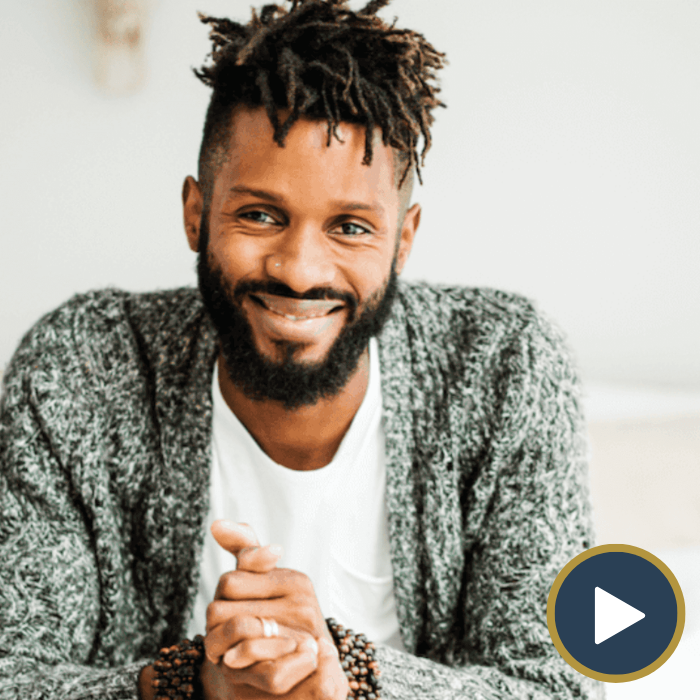 "Joshua brings the highest level of mentorship to the leaders who seek his guidance. His mastery of identifying the patterns that keep people stuck in limiting loops are unparalleled. I highly recommend."
Master Coach For Life & Business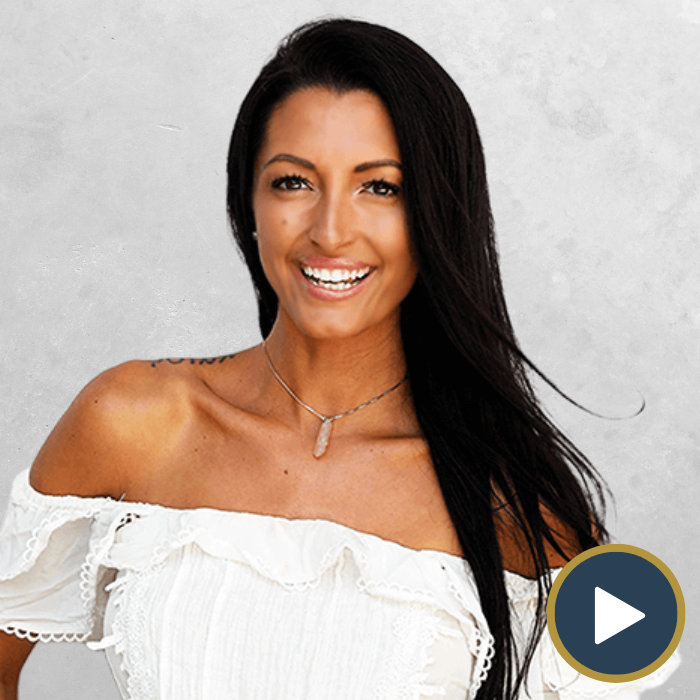 "Josh is such a genuine heart centered man who embodies his sacred masculine. He holds such a safe space for women like me to feel safe, seen, witnessed, heard & vulnerable.  If you have the opportunity to work with Josh I highly recommend it. "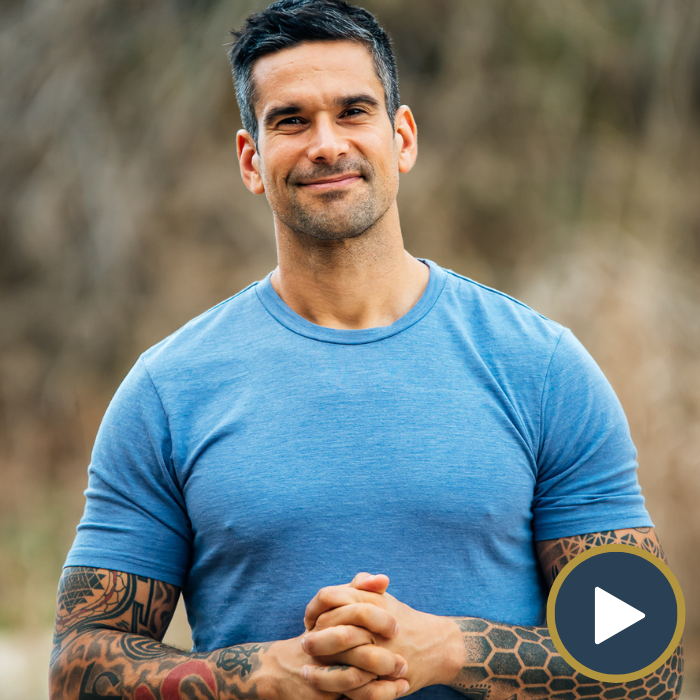 "This man is a man of integrity, deep wisdom & can journey with you deep into the depths of what you are exploring. I highly recommend Josh for his coaching, programs & his presence." 
Relationship Expert, Author & Master Coach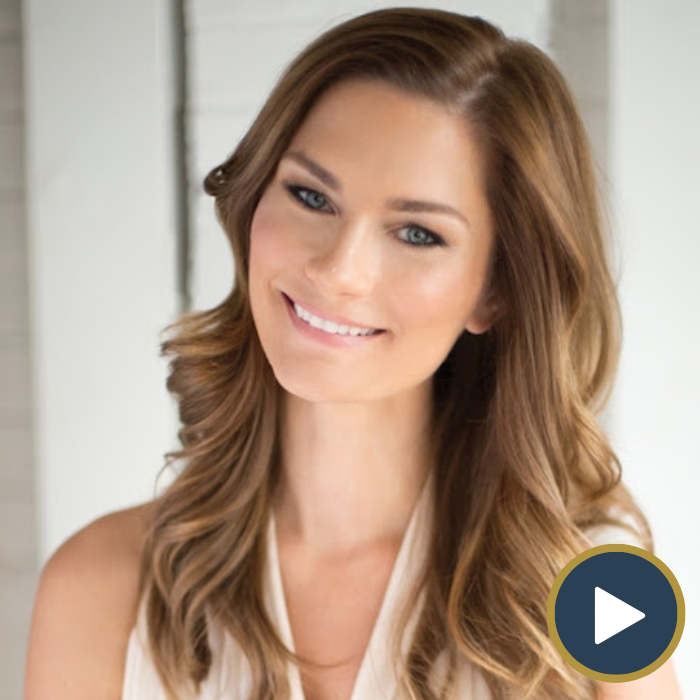 "Josh has this exceptional way of making everyone feel really safe & seen. As a woman who has coached with him,  Josh has the ability to create such a safe space that allows you to open up because it feels really easy to be seen,  heard & held."
Are you a high-achieving man or woman who no longer wants to…



Numb your struggles with more success and achievements
Face your inner emotional pain alone in silence
Hide behind your business as your personal life suffers

Lack presence with yourself & the people who matter the most
Waste days, weeks, or years without experiencing actual joy and fulfillment
There's a brighter life just within your reach.  You just aren't sure how to claim it…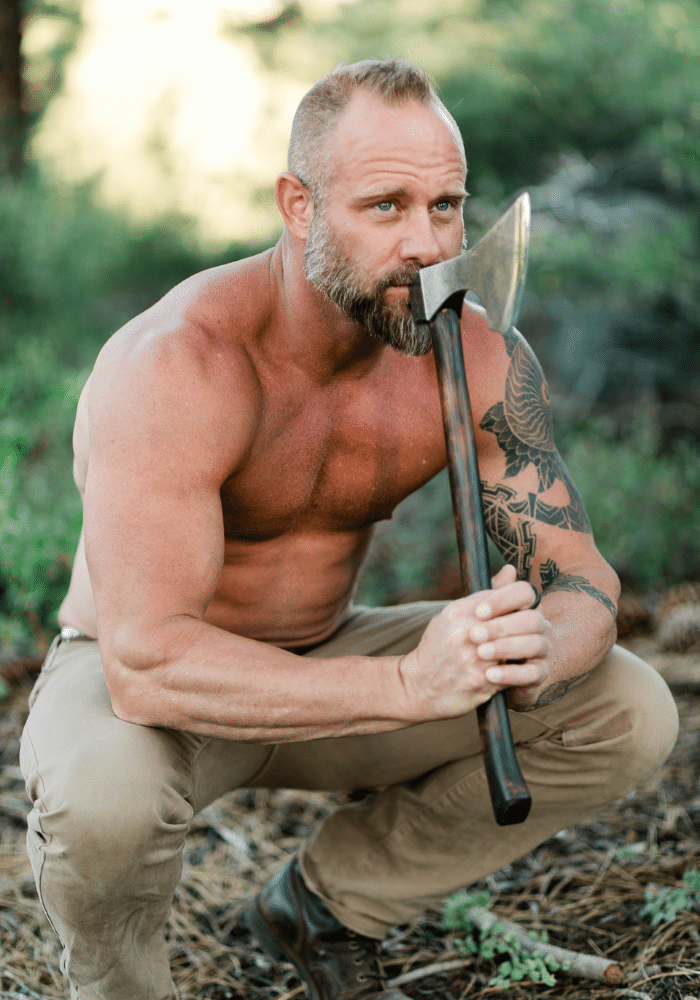 When you master your nervous system you master your life.

Sure, there's a sea of overnight gurus, therapists & nervous system experts out there but…

Most rely on a broken process. These "experts" might see results with one or two therapy methods, but people are emotionally complex. If you're overloaded with information or lacking in depth⁠—it's impossible to integrate what you learn. Instead, you are left burnt out, ragged… and back where you started.
Coaches either utilize talk therapies or somatic therapies, but rarely both. When a person's stress is stored in their tissues, I can recognize the need for and practice somatic interventions. Meanwhile, distinct talk or coaching types of therapies help my clients identify looping patterns or strategize on new daily habits. 
Many mentors do not practice what they preach. They use food, sex, work, or other addictions to smother their pain⁠—instead of embodying their teachings. It's common to speak to "life or performance coaches" who are out of shape, low energy, or still troubled by emotional debris.
There's a reason I didn't get my therapy credentials. I'm not required to report your sensitive information to any authority. And I've been training people from all backgrounds to achieve real results. With my intuition guiding us, I know we can work through any emotional challenge—as long as you are honest with yourself and me.
I teach society's warriors how to master their nervous systems and create deeply fulfilling lives.

From fire and police departments, EMS, military organizations, disabled veterans, hospitals, and others⁠—I help those who deal with the most intense loss & trauma. And for over a decade, I've trained high-achieving men & women in fierce peak performance strategies.
My career began with coaching people to use peak performance strategies to improve their finances, business growth, and fitness. Through Emotional Resilience Training, I also now weaponize clients to master their nervous systems using battle-tested strategies that provide deeply fulfilling bonds with their families, teams, and themselves.
I also work with men to process their childhood trauma and grief. As the co-founder of The K4 Community & School of Men's Work, I've initiated over 600 men to heal deep-rooted wounds and embody self-mastery.
Soon I will be releasing my 10-year documentary. "The Gift of Grief" is the story of how I transformed the heartbreaking loss of my brother into meaning & purpose⁠—including in-depth interviews with the world's top grief and trauma experts.
I have lived and breathed entrepreneurism while being a founder, CEO, advisor & investor—with the fortune of having numerous exits. Now I stand at my highest level of self-mastery ever, and I'm here to share my tools and strategies with you—to bring purpose and happiness into YOUR BEING.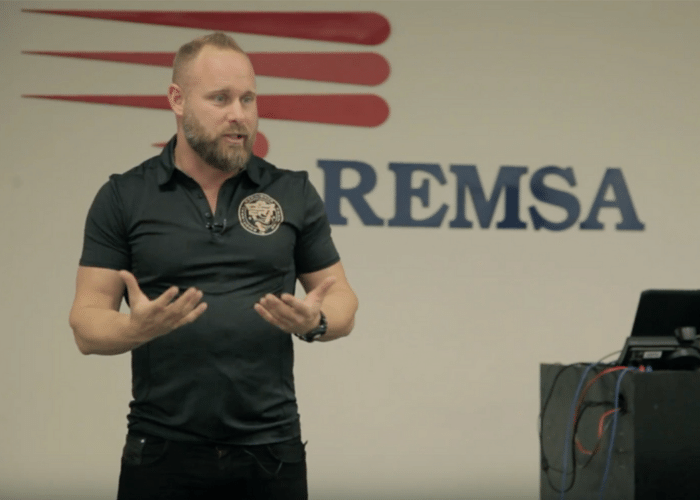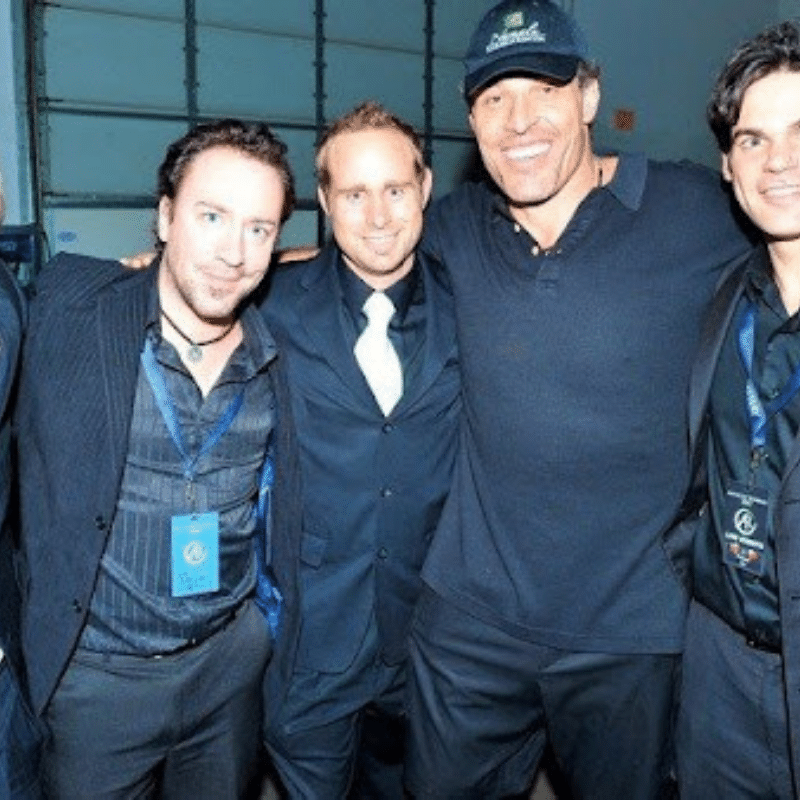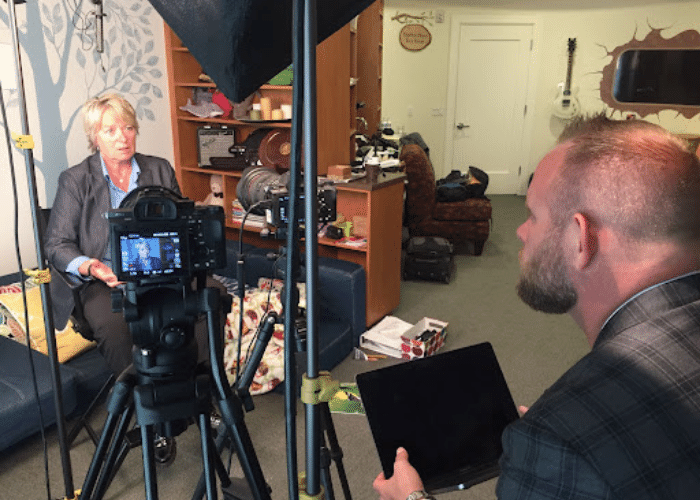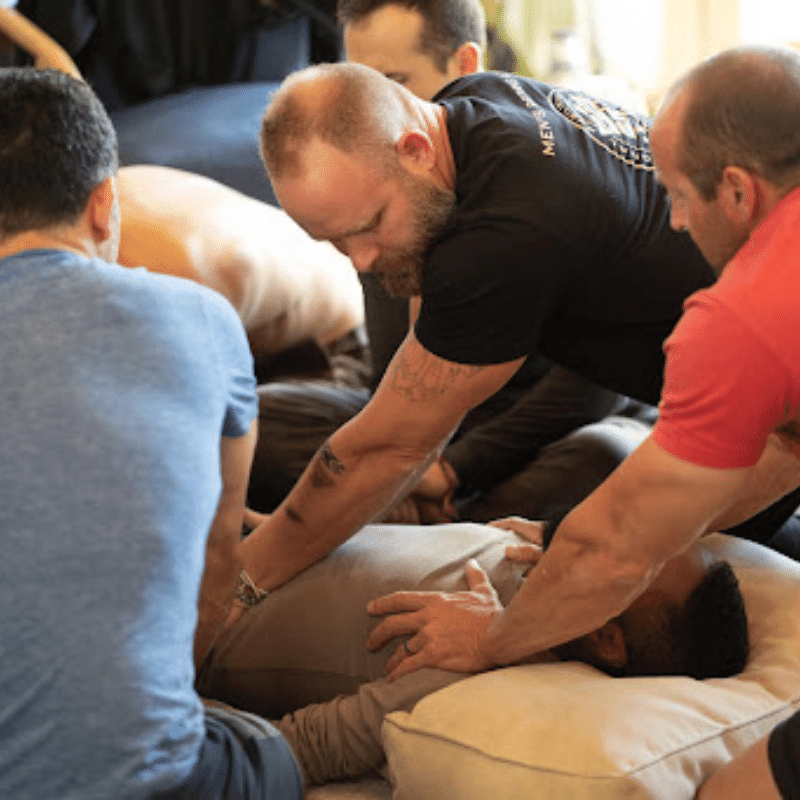 Twenty years ago, I dedicated my work to emotional resilience–it's how I help high-achieving men and women control their impulses, maximize their potential as leaders, and find their purpose. I'm an entrepreneur, veteran, filmmaker, mentor and emotional resilience expert.
As a high-performer, I spent years chasing external goals. On the inside, I felt empty. I learned that until we work through our emotional debris, we continue to lean on harmful habits and relationships. 
After decades of research, I've developed The Emotional Resilience Training Method to arm high-achievers with tools to thrive in emotionally challenging situations. My curriculum is taught in high octane organizations nationwide–from military organizations, fire and police departments, hospitals, and Fortune 100 companies.
To achieve self-mastery in leadership, build a fulfilling marriage, or even heal in grief–it starts with mastering your nervous system to control your emotions–your emotional resilience.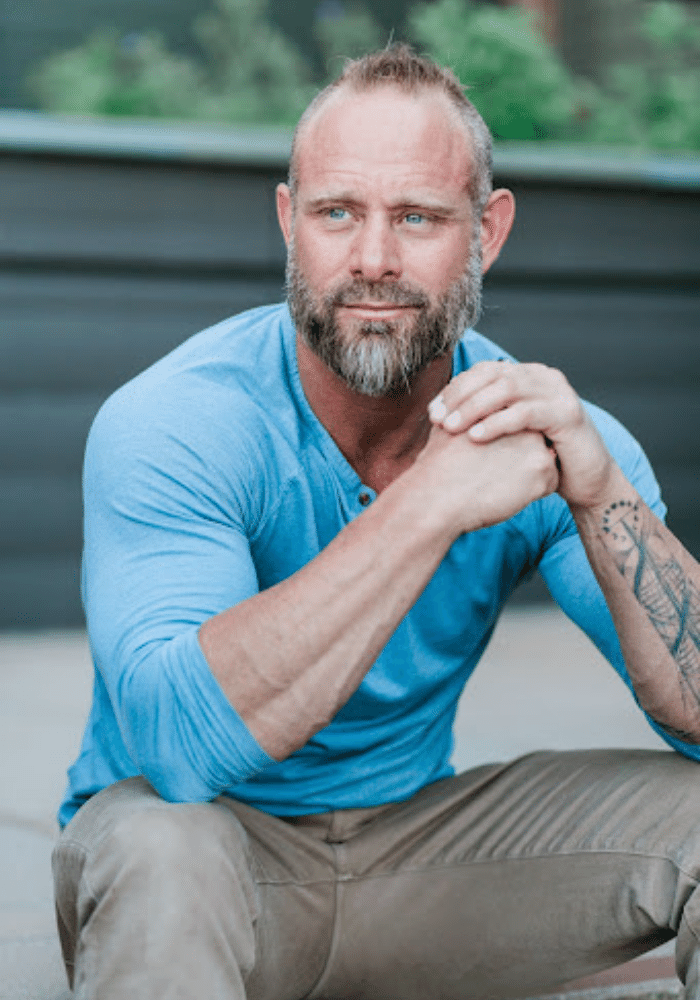 My battle-tested methods and frameworks

Shadow Work
Human Behaviour Psychology

Peak Performance

Trauma

Spiritual Wisdom

Inner Child Healing
Gestalt

Meditation

Breathwork

NLP

Cognitive Behavioural Therapy

Compassionate Inquiry
Addiction
Emotional Regulation
Grief
Transformational Chair Work
Emotional Intelligence
Nervous System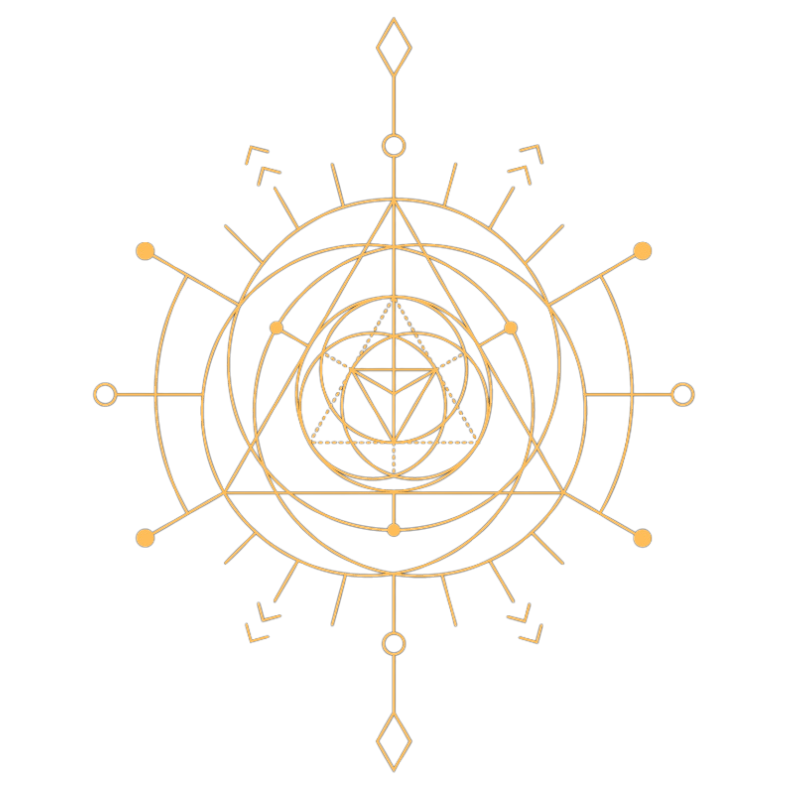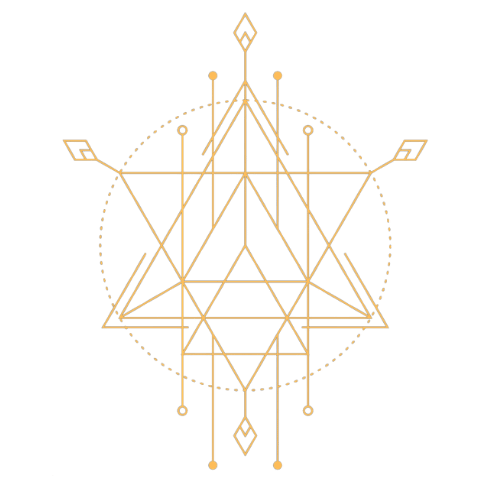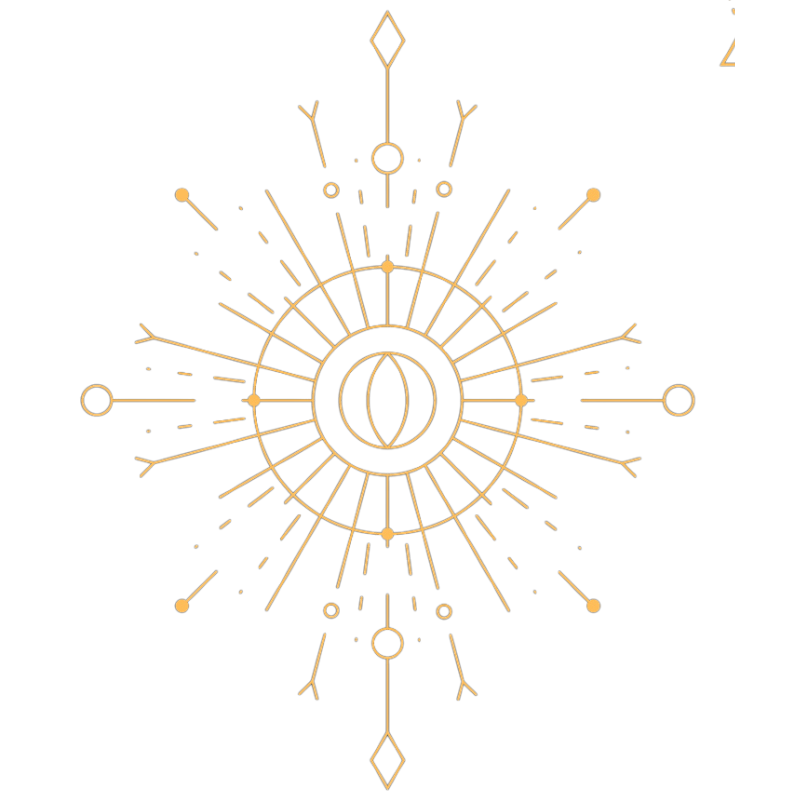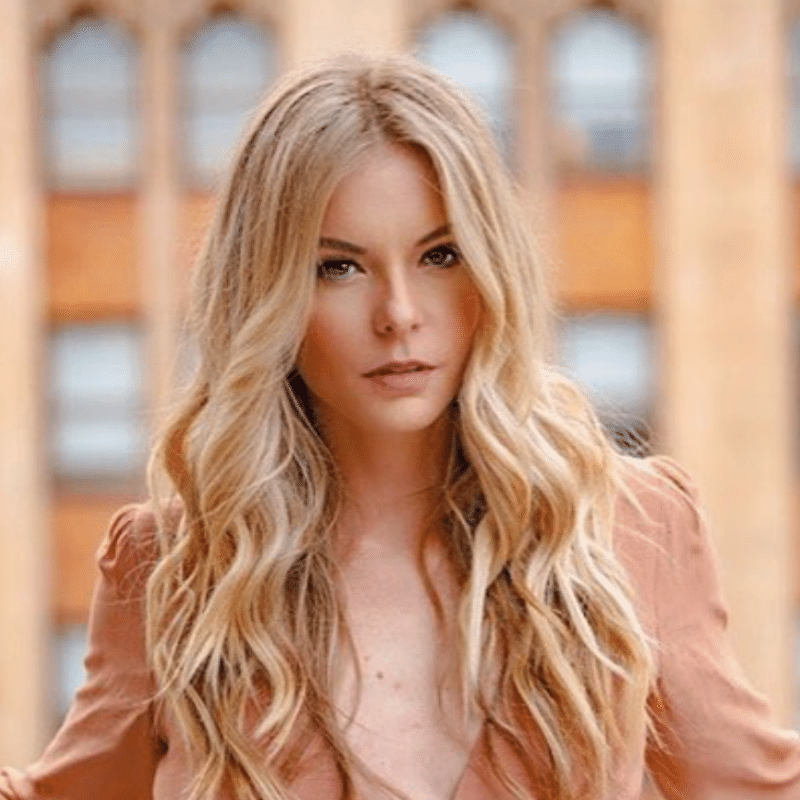 "I've done years of somatic healing and shadow-work.  Joshua created a container that helped me dive into past pain and trauma I could not navigate through on my own. I was able to go even deeper with his pristine guidance. He is an amazing balance of solid, structured support and caring, compassionate love.  My life has completely transformed.I can't recommend him enough."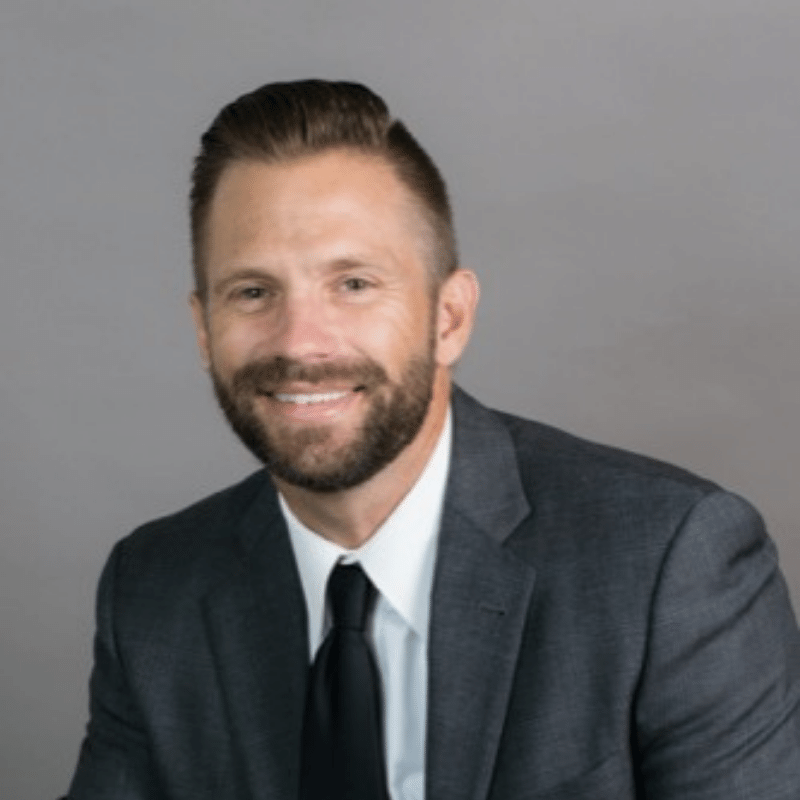 "Joshua is able to read an individual and intervene right where needed most. He does not skirt around the outside of an issue, he acts right at the heart of it to create movement where there has long been stagnation. I'm grateful to him for the work and coaching he mentored me through. I can unequivocally say that my business, personal life, and marriage has never been better. "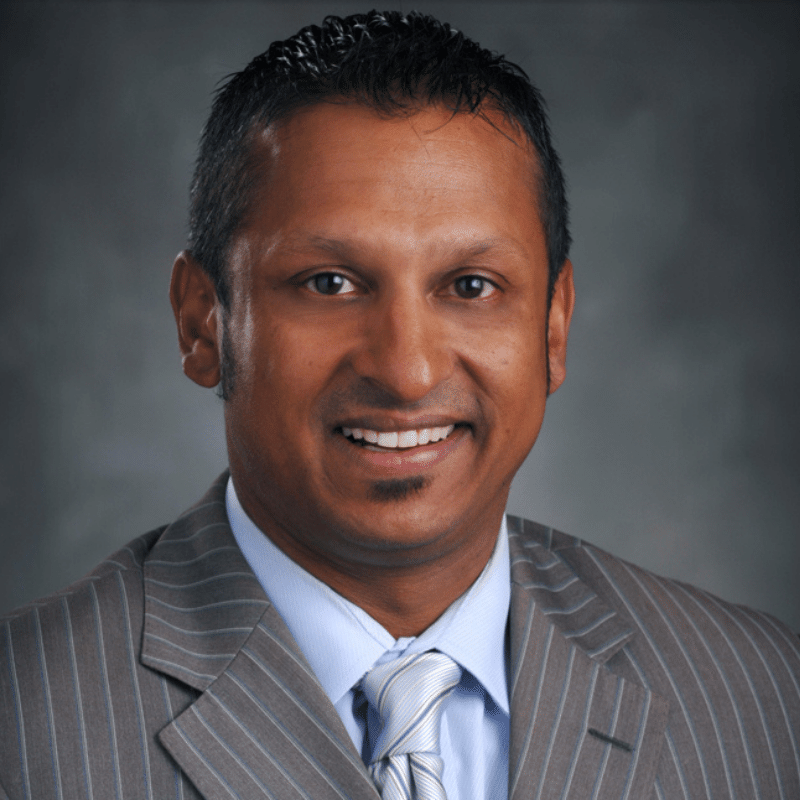 "I gave a keynote using all the learnings from your shadow work. You're an inspiration. It fucking rocked the audience.  Made people cry.  I've had over 50 people come up to me and say it changed their life. All from being deep and vulnerable.  500 people got rocked to the soul. Your work is perpetuating those you help. I changed peoples lives – based on your shadow work. Thank you!"
ready to
develop self mastery
with me?
ready to develop self mastery with me?