master your emotions

||

master your body

||

master your relationships

||

master your finances

||

master your life
I weaponize top-performing individuals and organizations to master their nervous systems to gain control over their emotions & actualize their dreams.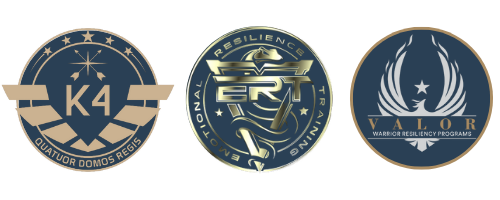 High Performing Organizations I've trained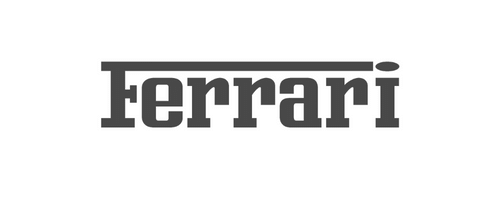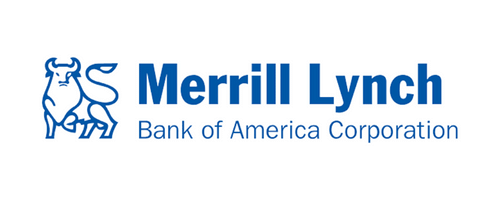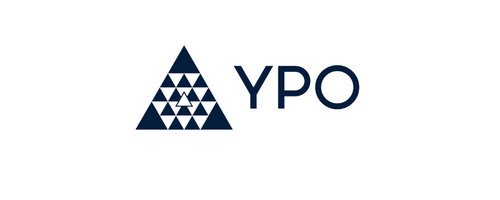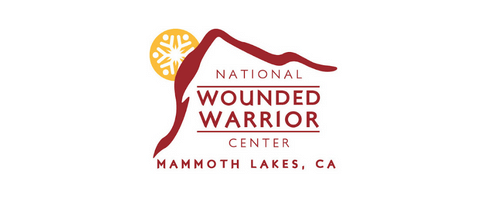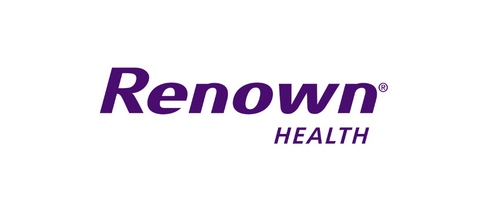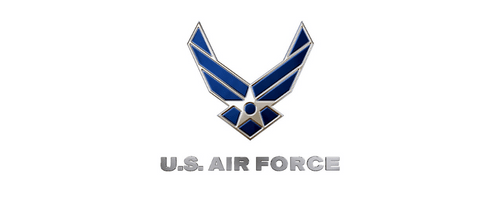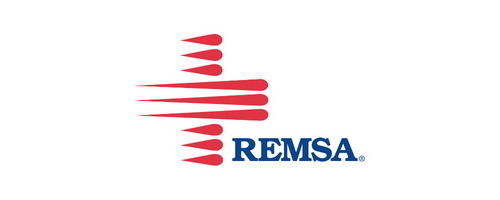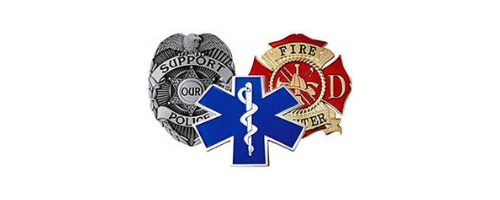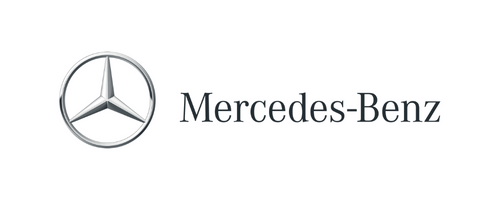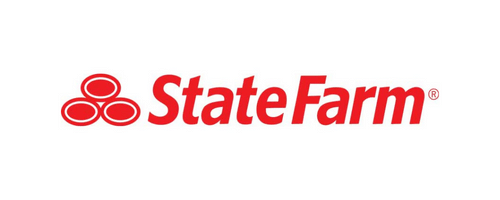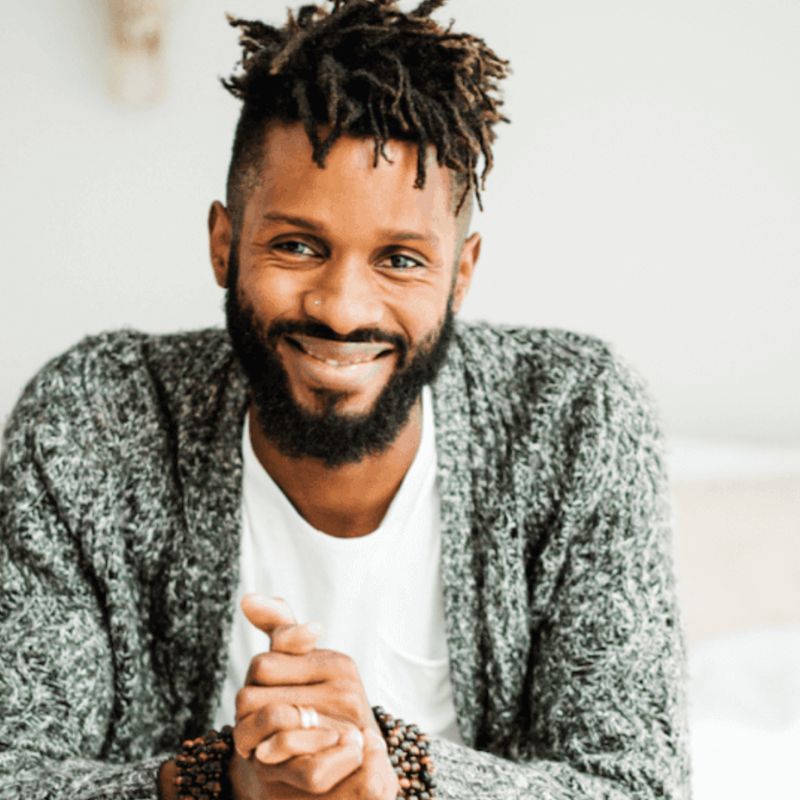 "I will always choose to send my people to him & work with him when I need it.  He possesses a deep understanding of the nervous system, trauma & the heart, while simultaneously being grounded, attuned & loving in the process."
Master Coach For Life & Business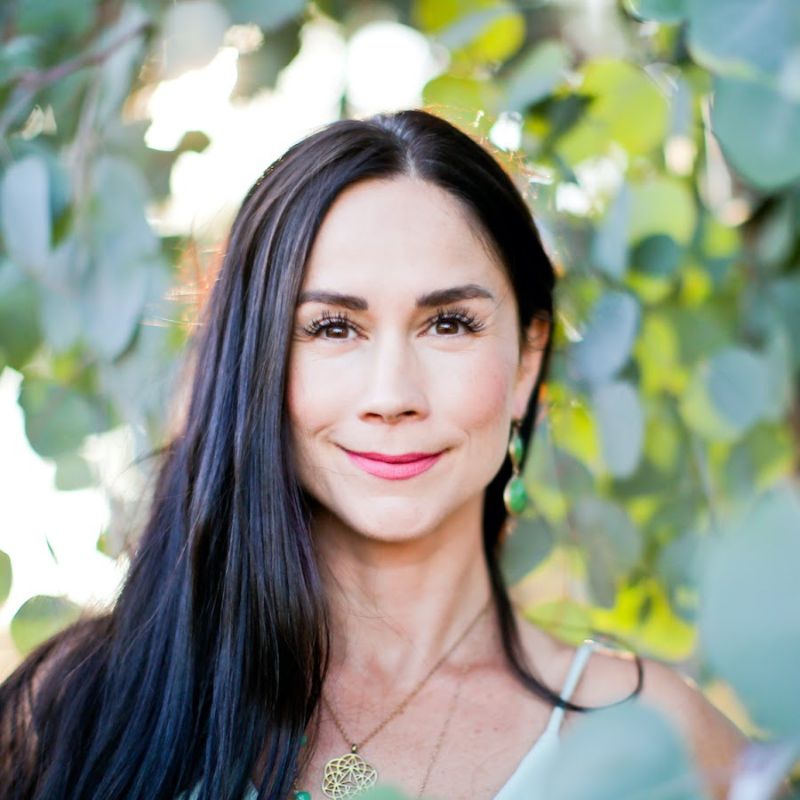 "Joshua brings the highest level of mentorship to the leaders who seek his guidance. His mastery of identifying the patterns that keep people stuck in limiting loops are unparalleled. I highly recommend Joshua's work."
Wisdom Channel – Mystical Mentor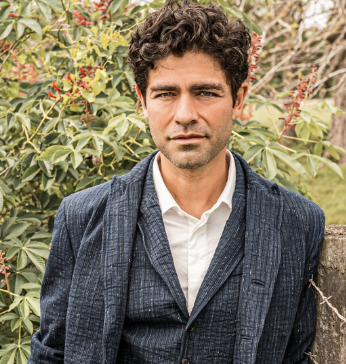 "Joshua has the rare ability to help you get to the root of your challenge & a range of tools to help you navigate through past emotional debris to find peace & happiness. I highly recommend him. "
Twenty years ago, I dedicated my work to emotional resilience–it's how I help high-achieving men and women control their impulses, maximize their potential as leaders, and find their purpose. I'm an entrepreneur, veteran, filmmaker, mentor and emotional resilience expert.
As a high-performer, I spent years chasing external goals. On the inside, I felt empty. I learned that until we work through our emotional debris, we continue to lean on harmful habits and relationships. 
After decades of research, I've developed The Emotional Resilience Training Method to arm high-achievers with tools to thrive in emotionally challenging situations. My curriculum is taught in high octane organizations nationwide–from military organizations, fire and police departments, hospitals, and Fortune 100 companies.
To achieve self-mastery in leadership, build a fulfilling marriage, or even heal in grief–it starts with mastering your nervous system to control your emotions–your emotional resilience.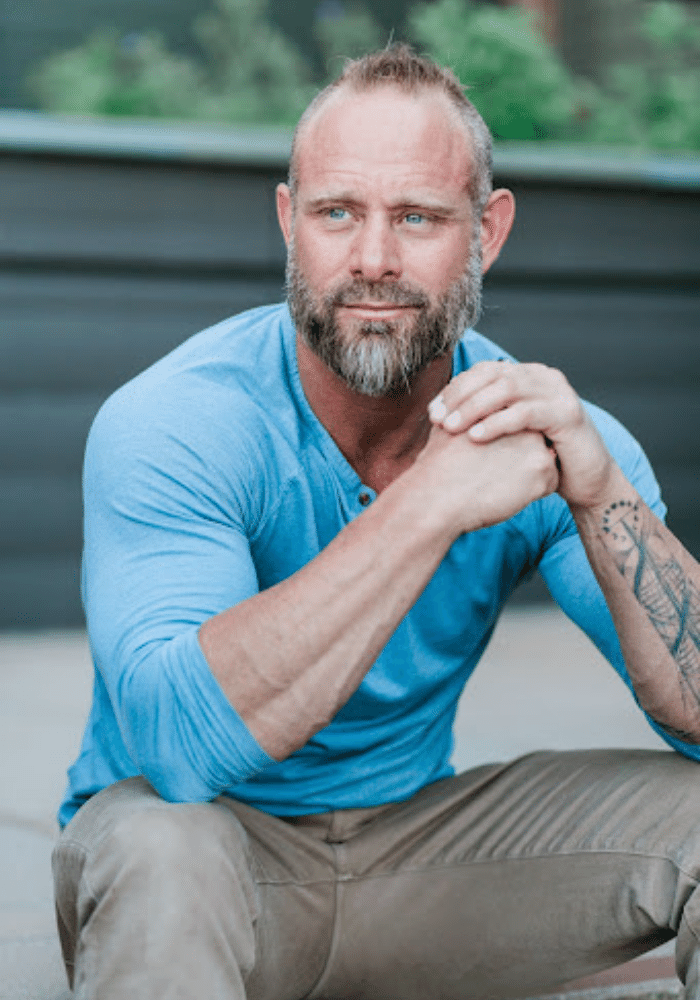 ready to
develop self mastery
with me?